Video library
While our doors are of the finest quality and design, you don't need to take our word for it. We have a wide range of stunning videos, showcasing the eloquence and functionality of our bespoke products. Discover our highly refined processes, innovative technical features, and see our incredible doors in action. If you're looking for something else, let us know and we'll do our best to provide additional videos for you.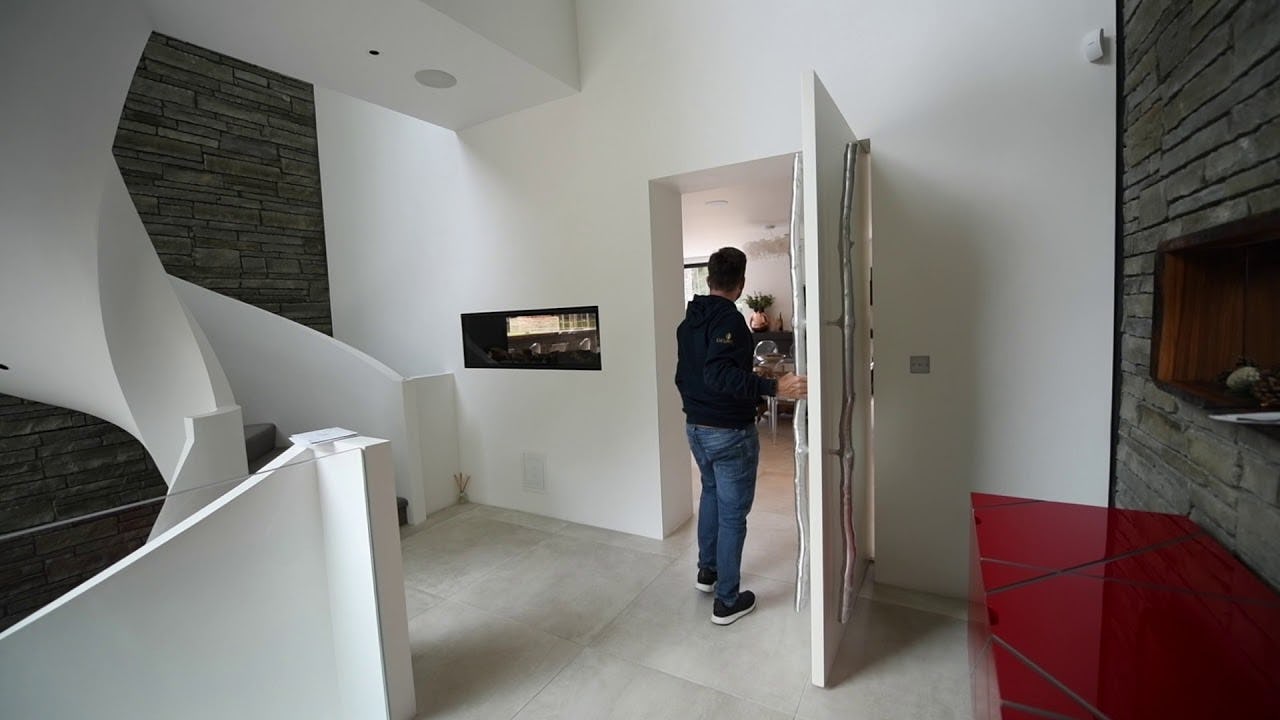 DEUREN INTERNAL PIVOT DOOR
A perfect, modern addition to a home which needs a little something different.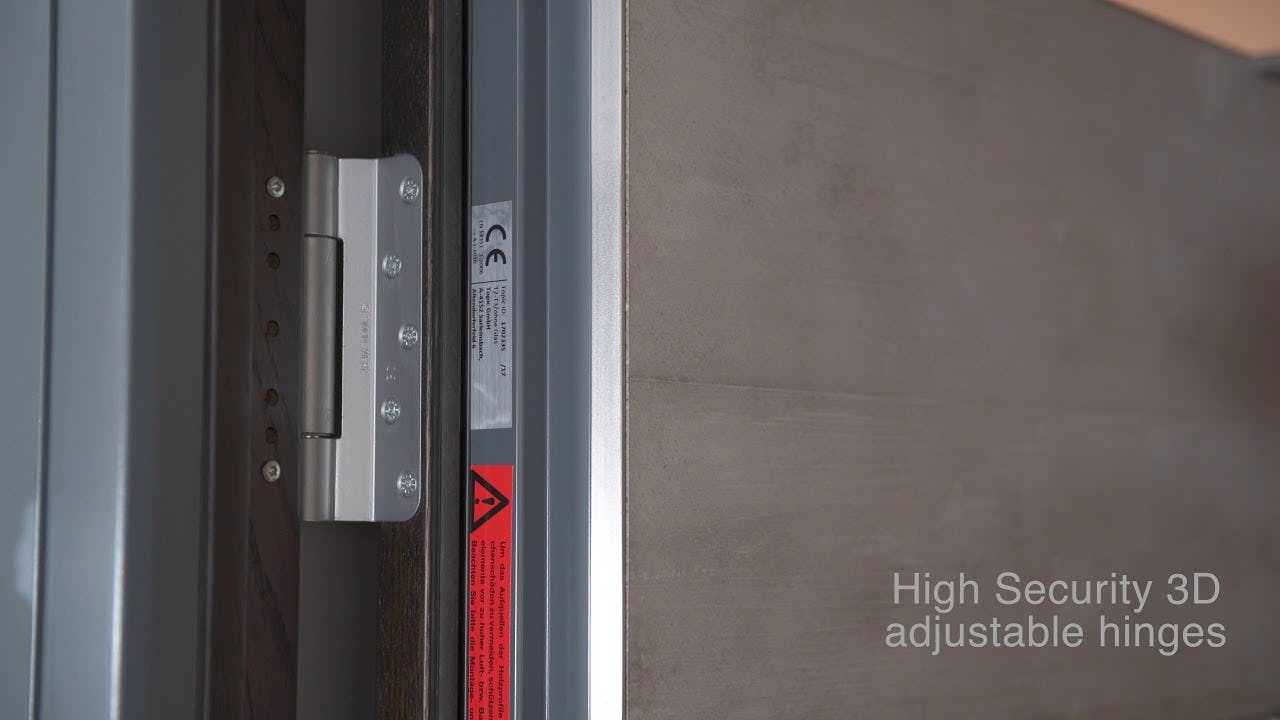 Deuren front door features
Take a look at the features of our world class front doors.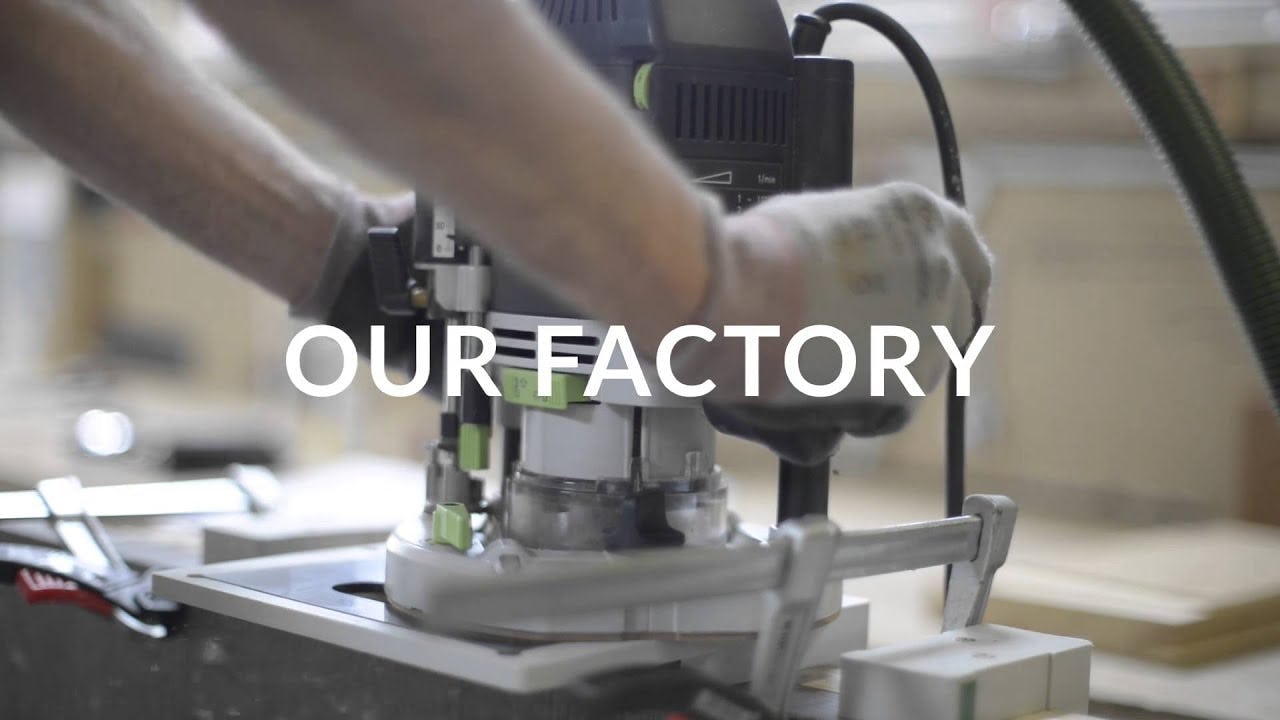 VISIT THE FACTORY
Visit our beautiful factory and workshop, based in the heart of Yorkshire.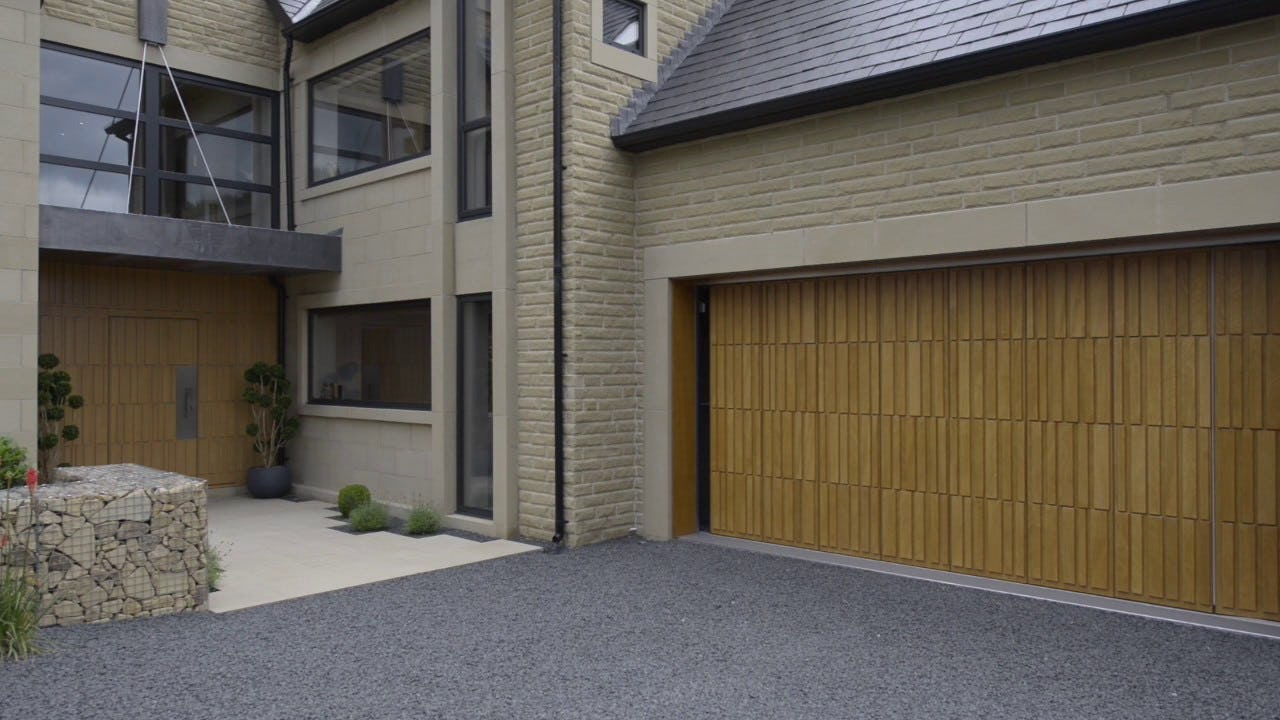 DEUREN SIDE SECTIONAL GARAGE DOOR
Need a specific garage door configuration? We can provide everything from sliding to side sectional.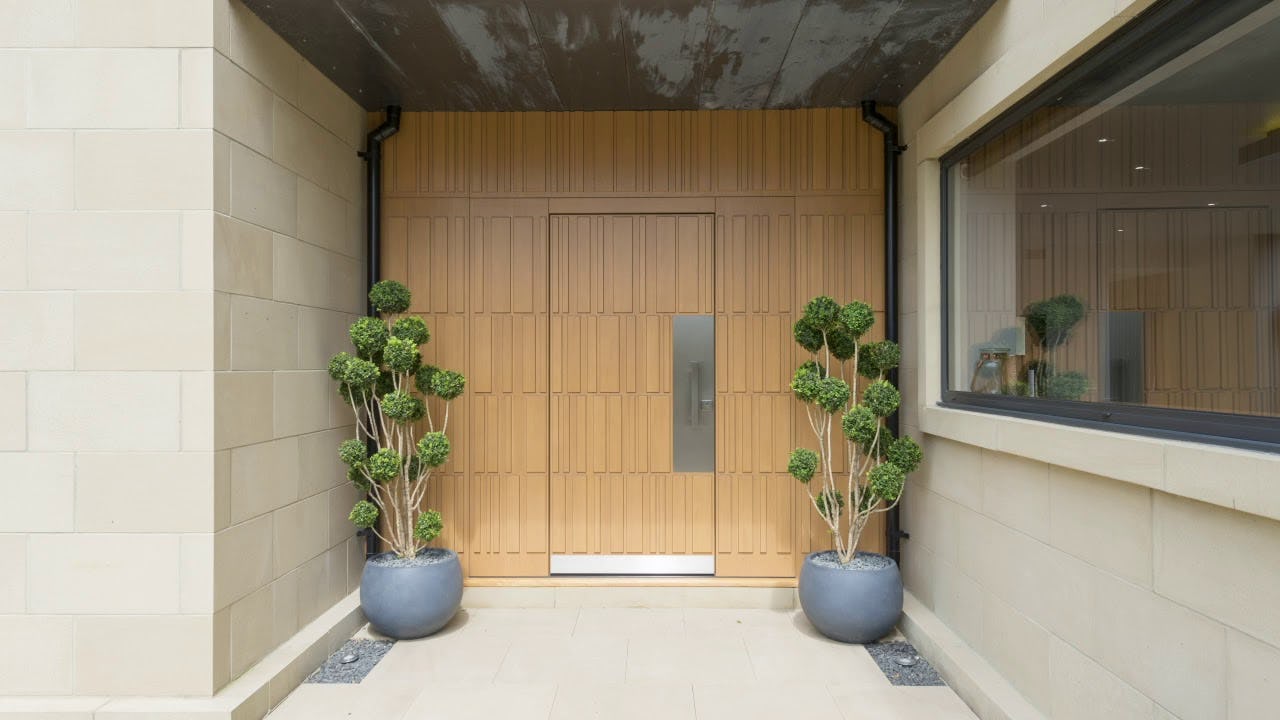 Front And External Door Inspiration
A range of bespoke & made to measure front doors from Deuren.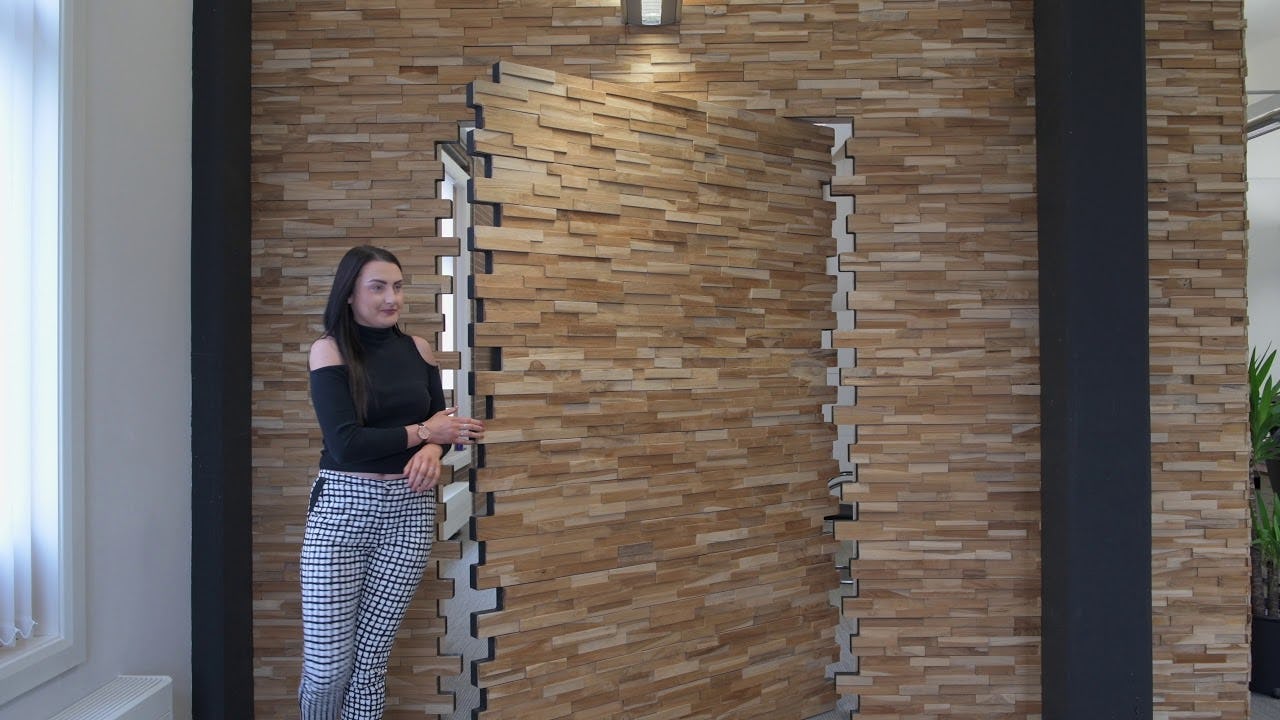 DEUREN BESPOKE PIVOT DOOR
We provided a bespoke door solution for creative digital agency.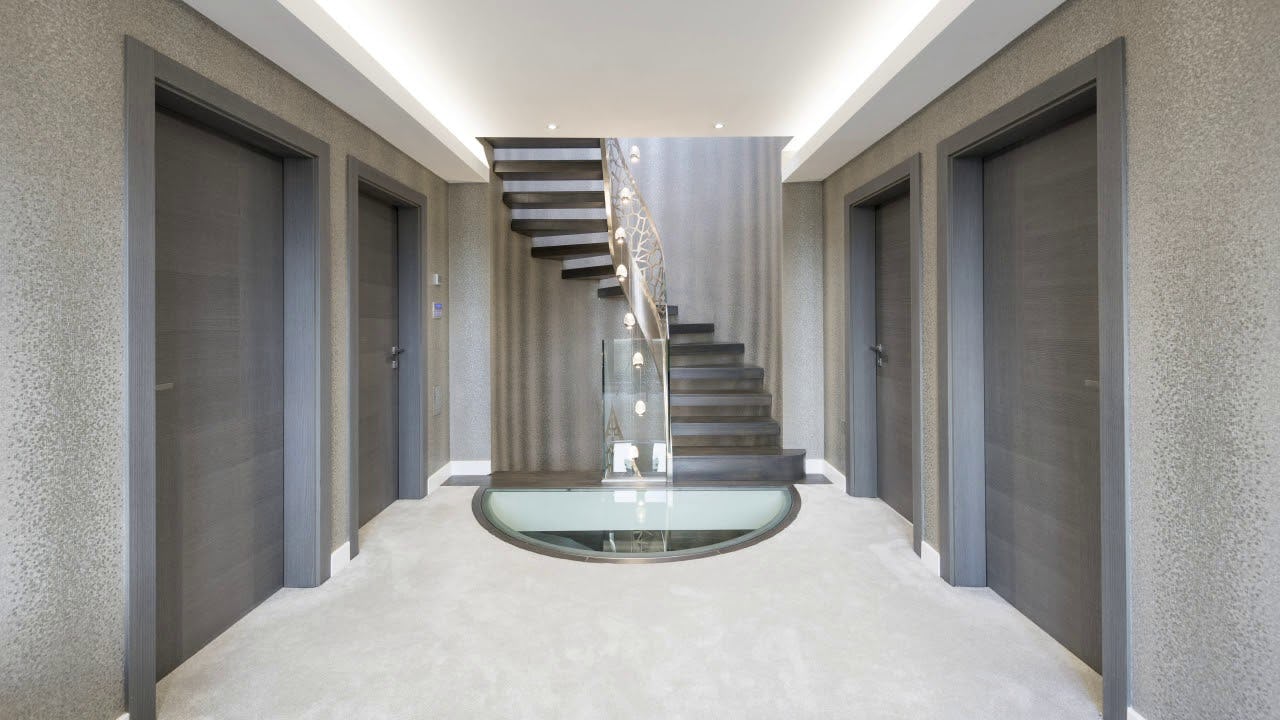 Internal Door Inspiration
A range of our favourite internal doors and projects.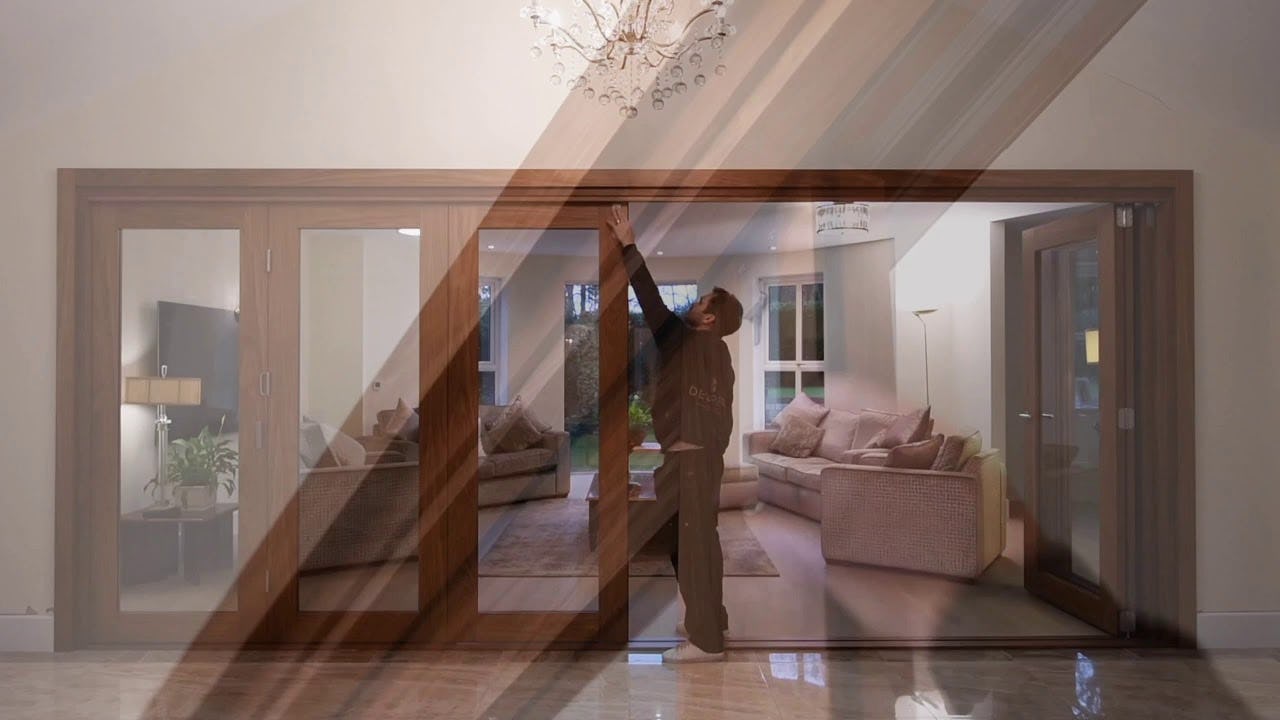 Internal Bi-fold Door
One of the latest additions to Deurens' capabilities in 2018/19, internal glazed bi-folding doors,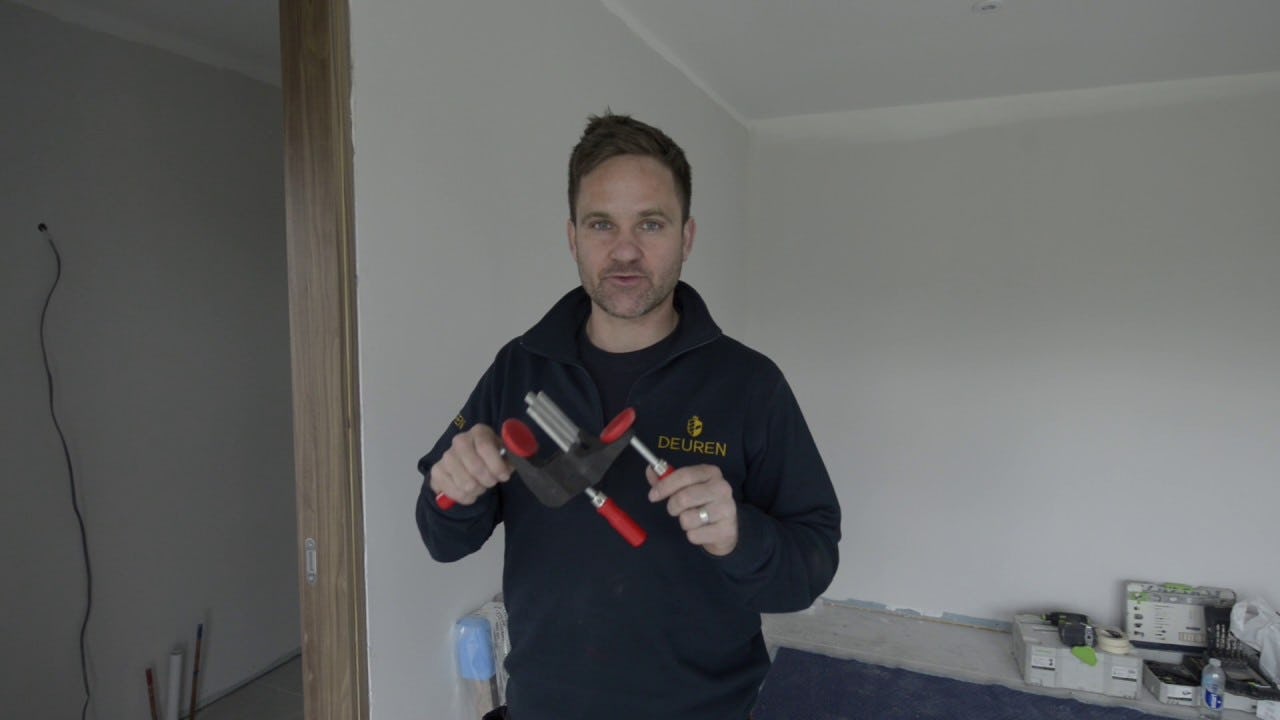 How To Install An Internal Door
Our expert takes you through a step-by-step on hanging internal doors.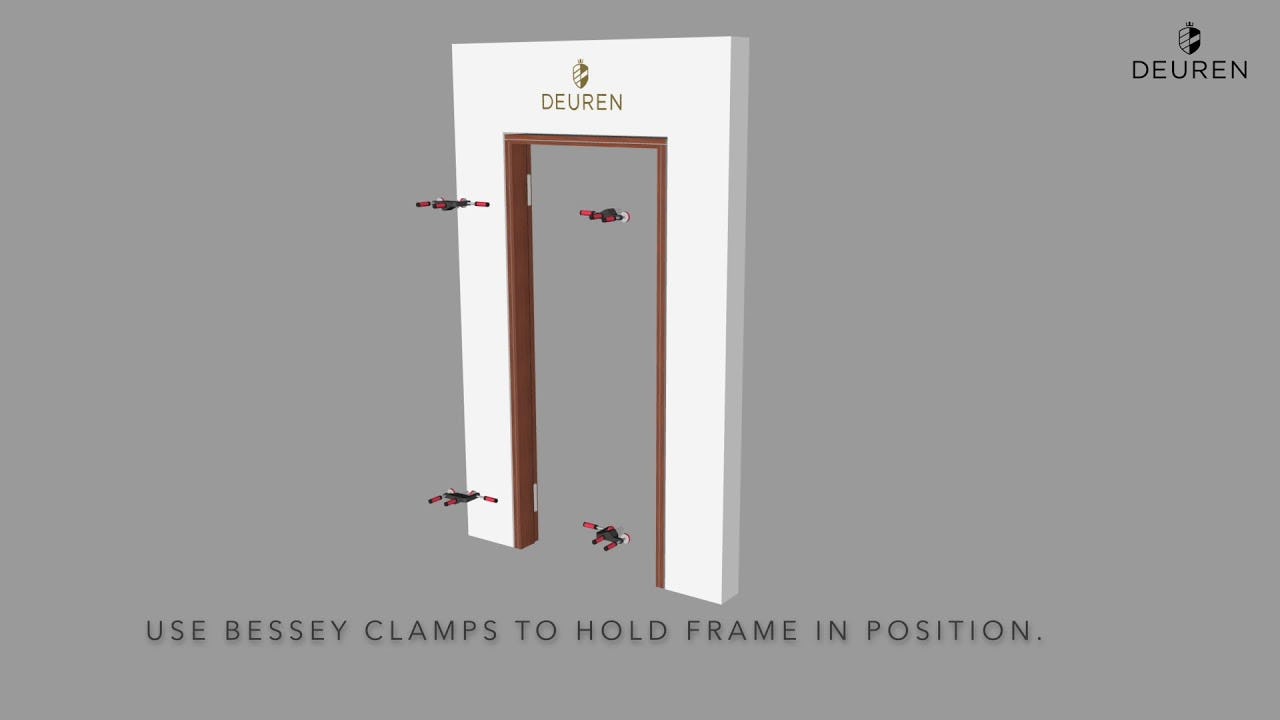 Assembling An Internal Door Set
A step-by-step guide on assembly of our door sets.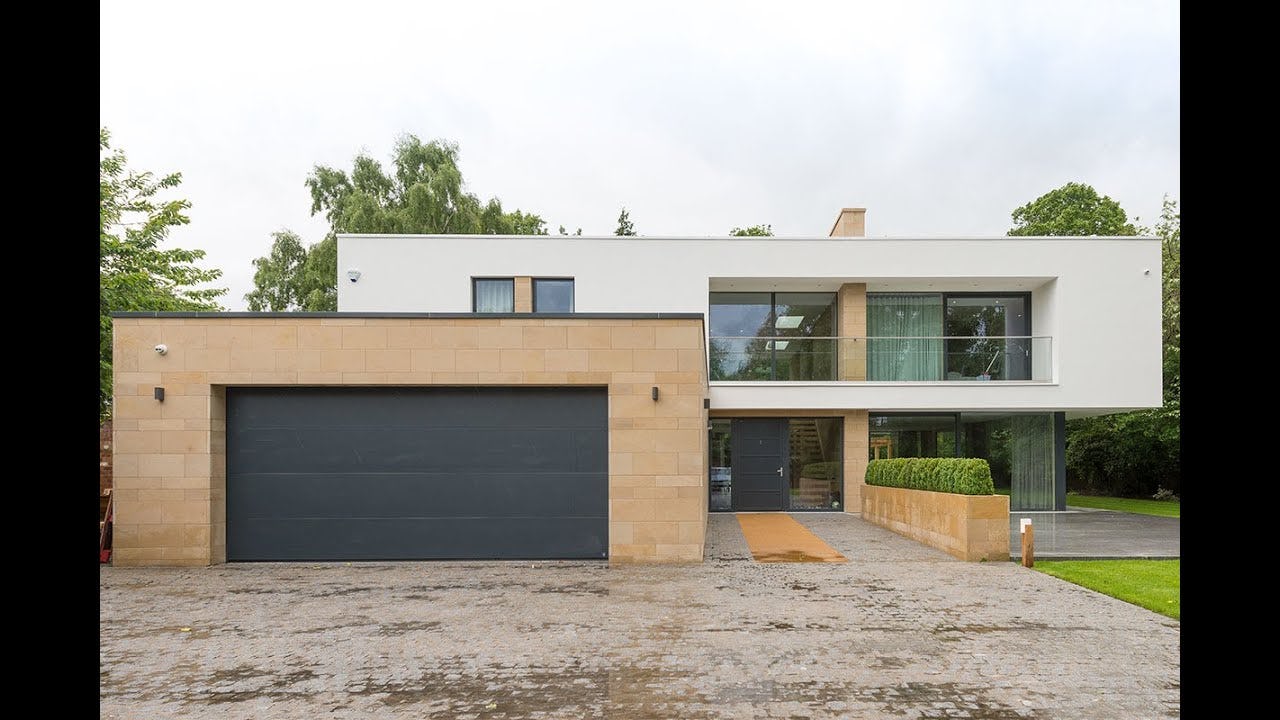 Deuren Pianura 1 Garage Door
One of our specialist up and over garage doors, the Pianura 1 exudes style & luxury.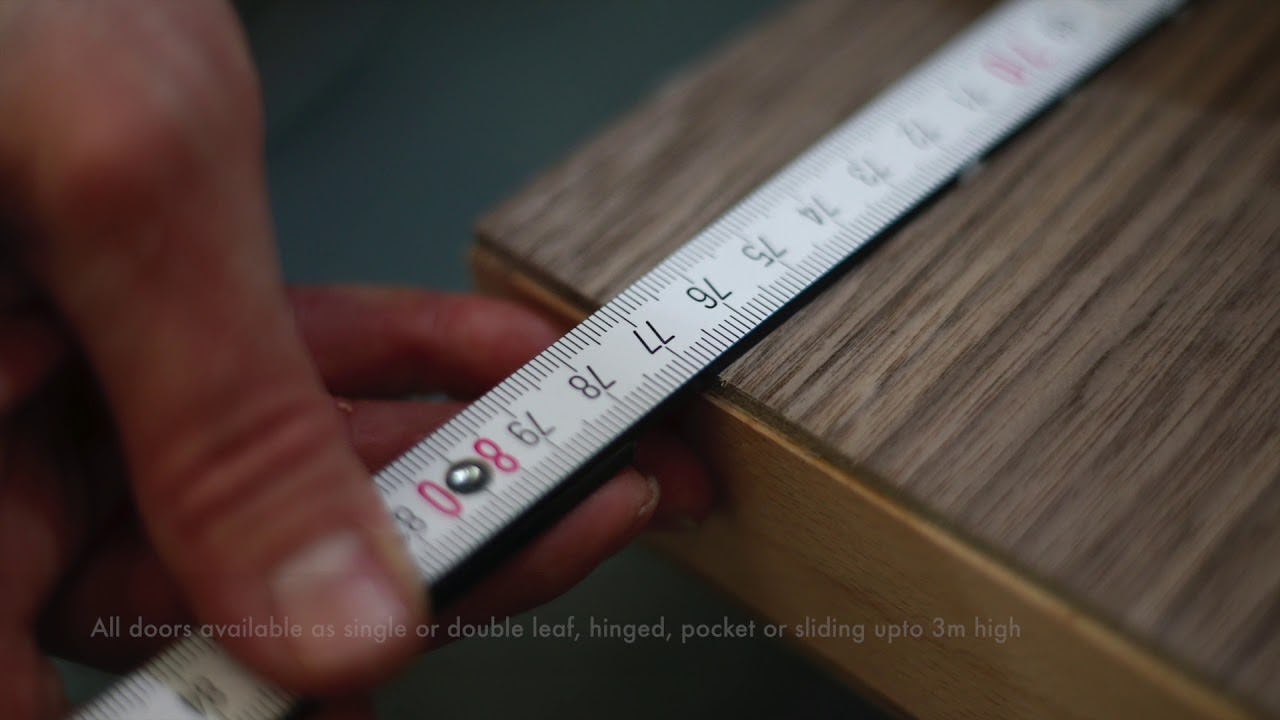 DEUREN INTERNAL DOOR FEATURES
Our internal doors offer a wide range of features and functionality.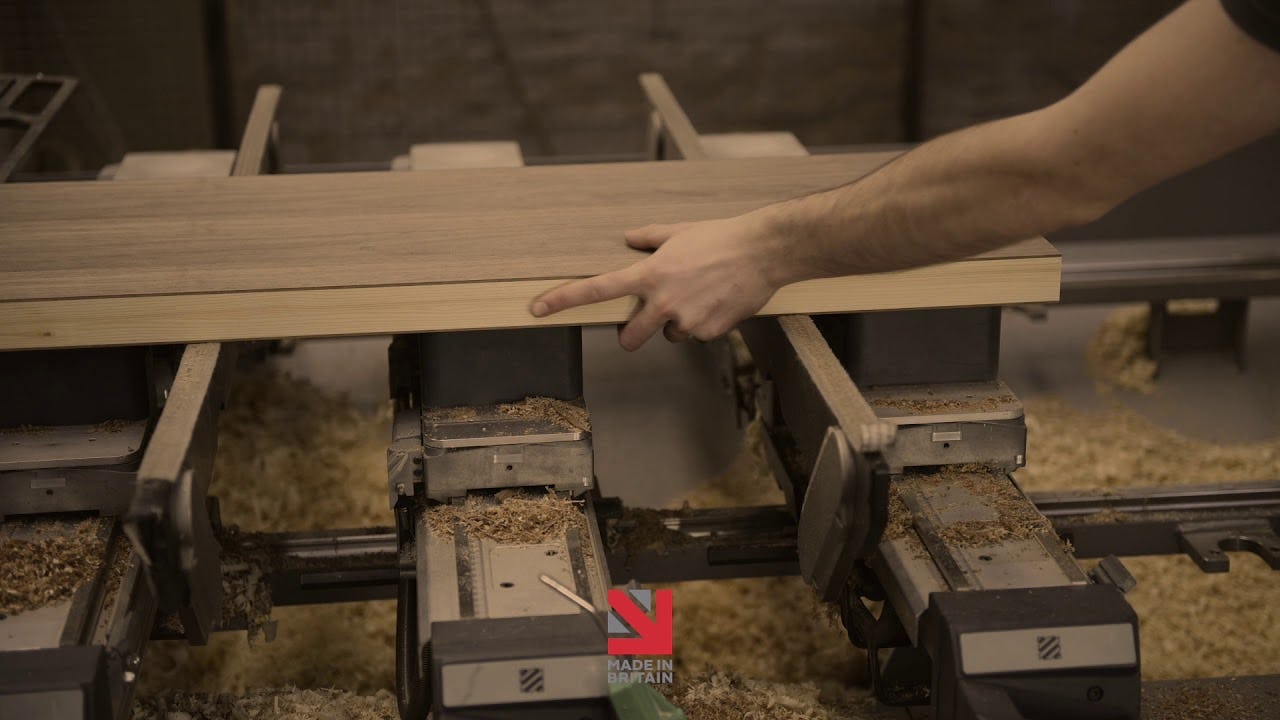 Our Factory
Take a virtual tour of our factory based in Mirfield, West Yorkshire.
Got a project in mind?
If you've got plans or are ready to start on a self-build project, get in touch for inspiration and expert advice to see how we can help.