Technically superior garage doors
We have a passion for unifying exquisite form and smooth functionality. Our bespoke garage doors are packed with innovative unique features, including trackless opening, pedestrian doors and the highest levels of security for the homeowner. We use only the best hardwood timber to create a stylish contemporary look, while ensuring high security and durability through meticulous manufacturing detail and a steel core frame.
Filled with class and quality, our garage doors are everything you could want – and more.
Seamlessly matching features
When designing the exterior of your perfect home, continuity is vital. This is why our garage doors are built to match a range of identically styled front doors, resulting in a breathtaking home with massive curb appeal. If you already have your dream front door, we'll work with you to choose matching materials and colours, or create an entirely new, bespoke solution.
Find out more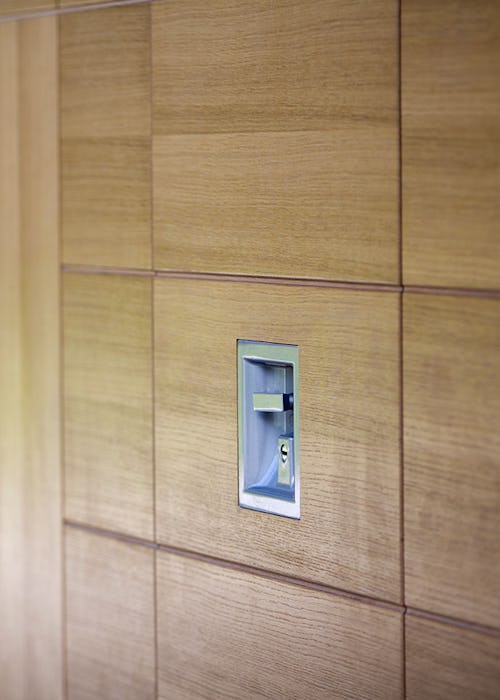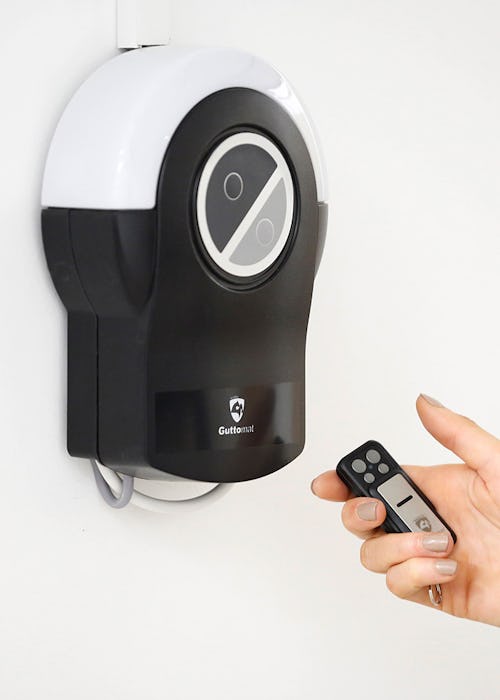 High-quality hardware
Deuren produces the best quality products by using only the finest components, and our garage doors are no exception. Both our overhead and side sectional garage doors incorporate exquisite materials and industry-leading mechanisms to ensure they work as perfectly as they look.
Deuren's garage doors place equal importance on aesthetic and function.
Custom-made with aluminium or timber
Deuren garage doors can be finished in aluminium or feature bespoke Deuren timber panels. Our aluminium garage doors are powder-coated for durability and provide a more colour-fast finish than painted steel.
Contact the team
High levels of security
For peace of mind as well as aesthetic perfection, Deuren's garage doors are designed to meet European security standards and are tested to an extremely high standard. We make sure any valuables you keep in your garage are protected as much as possible.
Speak to us about security