Pre hung internal door sets
A pre-hung door set is everything - the leaf, frame and architraves - supplied as a single, pre-constructed product. Using the highest-grade timber from a single tree, we craft beautiful, bespoke doors to become focal points of your home.
Our finest-quality materials and processes result in an unrivalled appearance and function, perfect for stopping admiring guests in their tracks. A Deuren door is much more than an entrance; it's a piece of art.
Unmatched aesthetic
Unsightly screws and hefty hinges make way for sleek lines and innovative hidden features.
Unique construction
Masterfully handcrafted at our specialist factory in a fully tailored service.
Immaculate design
Identical frames and architraves result in sumptuous style and flawless function.
We can take care of the whole process – from measuring up through design and installation.
The anatomy of a pre-hung door set
Each aspect of a Deuren door is as stunning as the last. Take a look and watch the individual components come together and form something beautiful.
How to install a Deuren door set
One of our expert fitters takes you through a step-by-step on hanging interior door sets.
Benefits of a Deuren door set
SAVES TIME
Each bespoke door set arrives ready to install.
Cost saving
Easy and quicker installation reduces on-site labour costs.
Single-sourcing
All components come from one place and work perfectly.
Fully certified
Our doors adhere to stringent European security standards.
Made to measure
We ensure the unique needs of your home are met.
Consistency & quality
Experience our incredibly high standards of quality.
What's included?
A door and frame set from Deuren includes the door and its lining (or frame), stop beads, architraves, hinges, latch and handle.
Slide left and right to see all features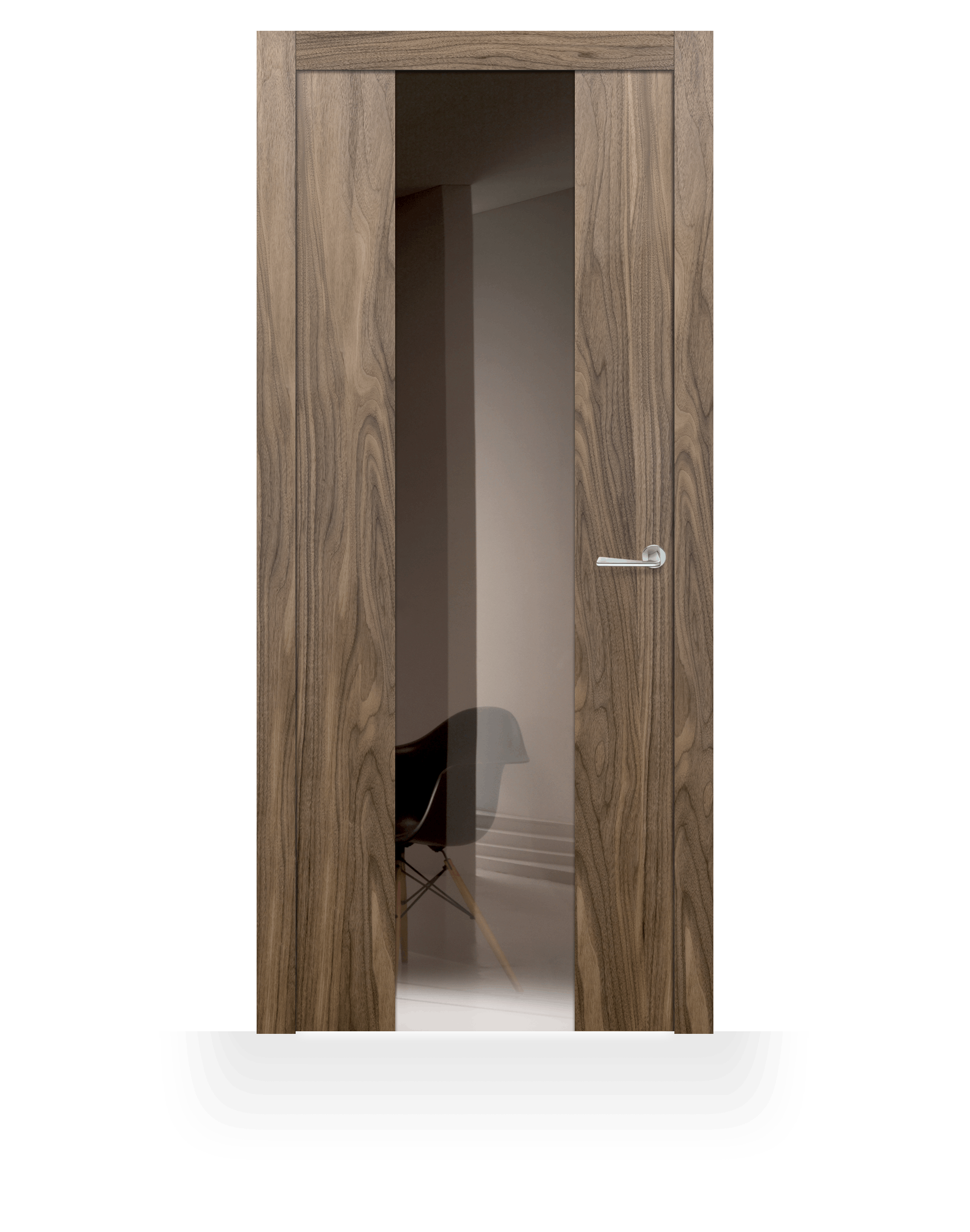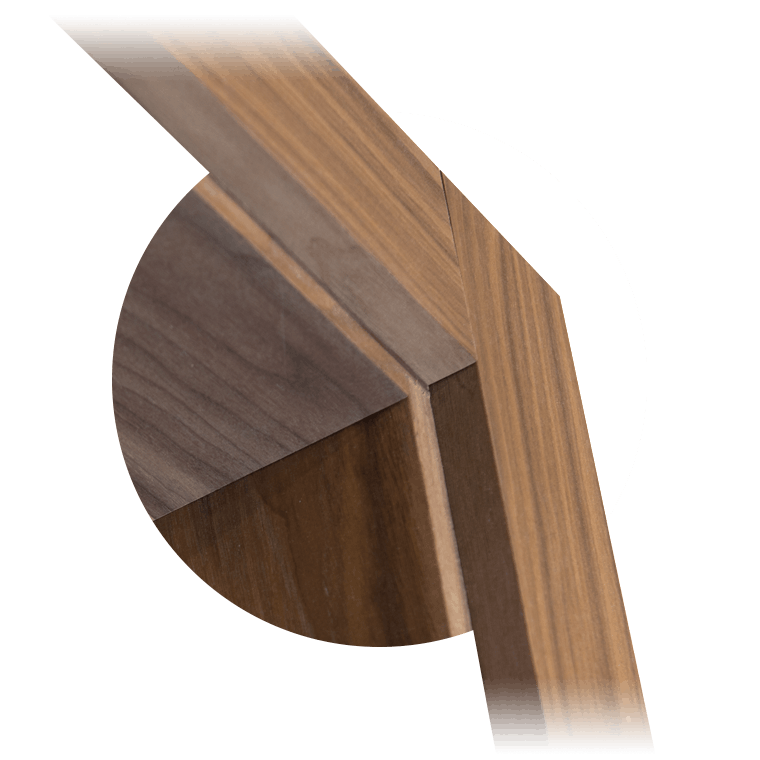 MATCHING ARCHITRAVE
Matching door frame and architrave, all components are made with timber from the same tree meaning a perfect match.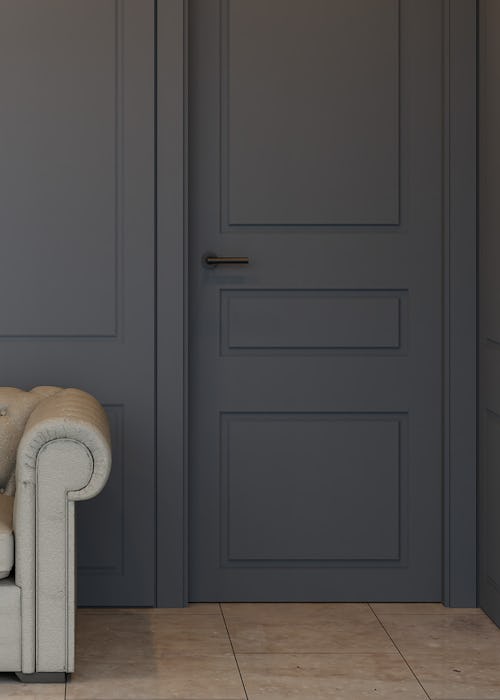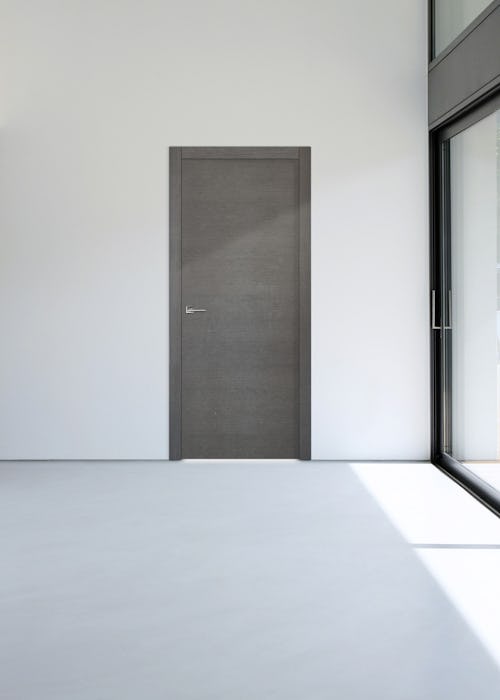 Choose a door style you like
Your choice of door should take into consideration surrounding interior design elements as well as your own tastes. Whether it's traditional, contemporary or a beautiful blend of both, we'll work with you to create a door that's a reflection of your personality and unlike anything else.