Woods
Colours
Glazing Options
Woods
The stunning grain of the wood is strong yet uncomplicated. Sure to make an understated impression on visitors in either our stunning dark or light wood options.
Available for all door styles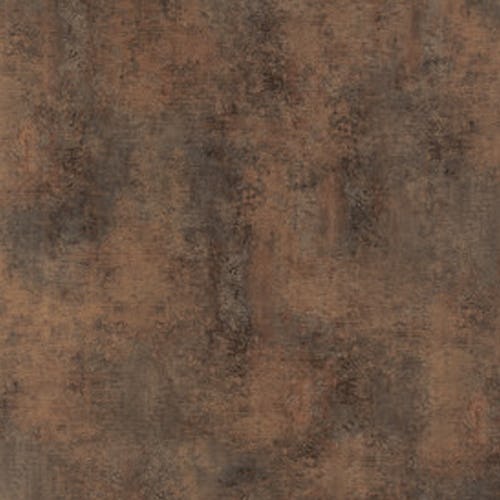 Patina Bronze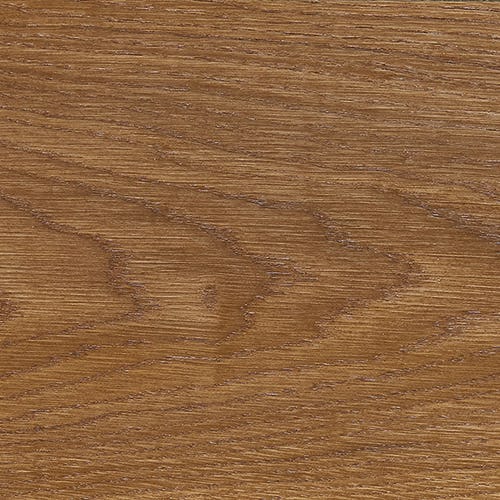 Honey oak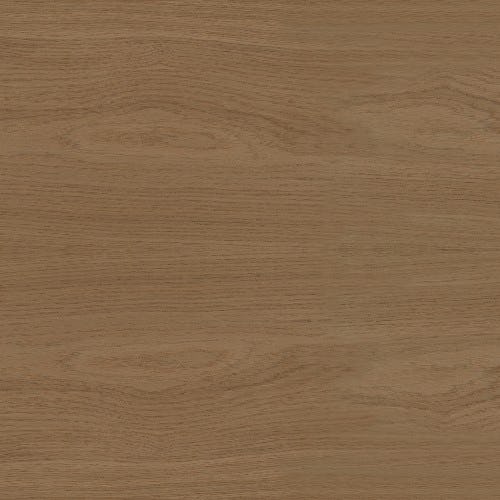 Natural oak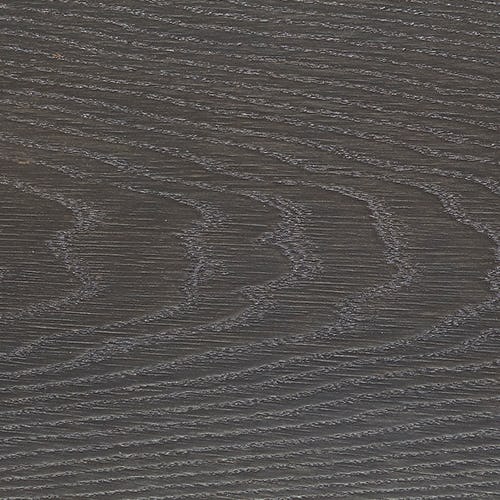 Peco grigio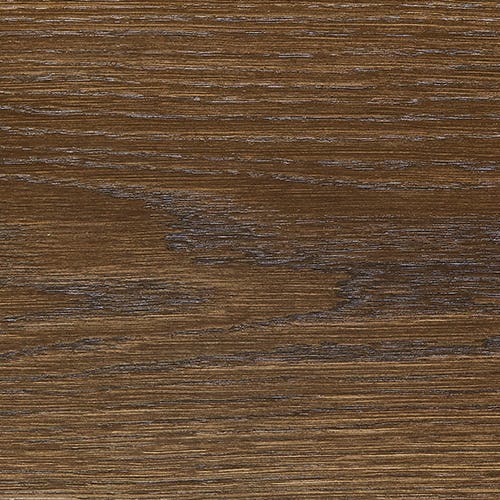 Walnut stained oak
Dark oak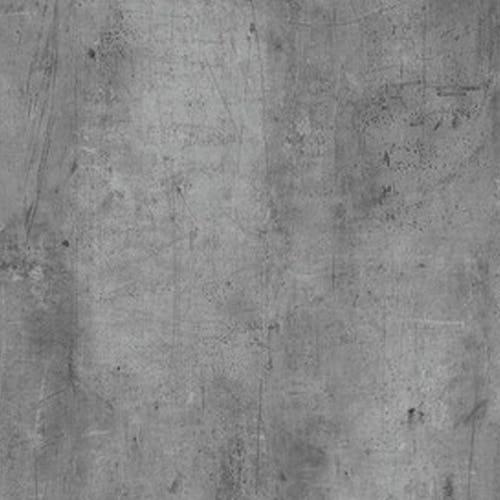 Skyline
Colours
We can now match any colour of most paint brands, including the delectable and much-sought-after palette of Farrow & Ball, Pantone colours and we also offer a variety of RAL colours to suit many colour preferences. See our most popular colours below.

Lamp Room Gray

Railings Plummet

Elephants Breath White
Glazing Options
Give a personal touch and unique solution to your contemporary internal doors with our various glazing options and glass finishes. Doors can be glazed transom or glazed lateral where a hardwood frame and panes of glass are fitted either top or sides of the doors.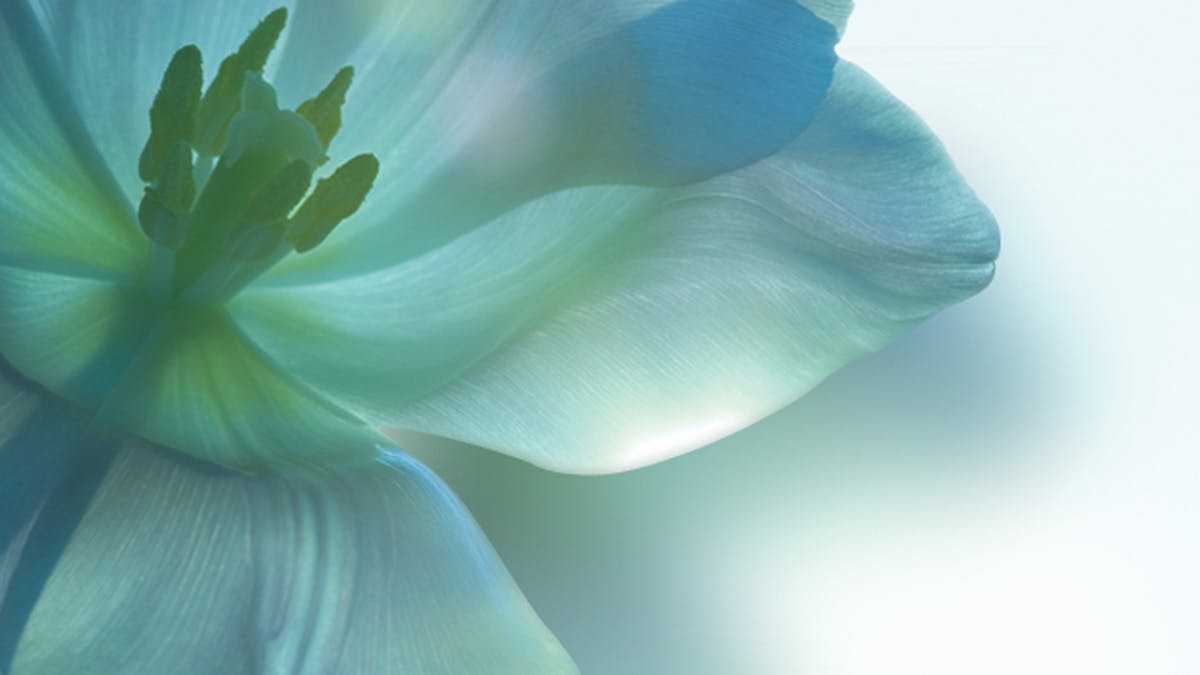 Flat reflective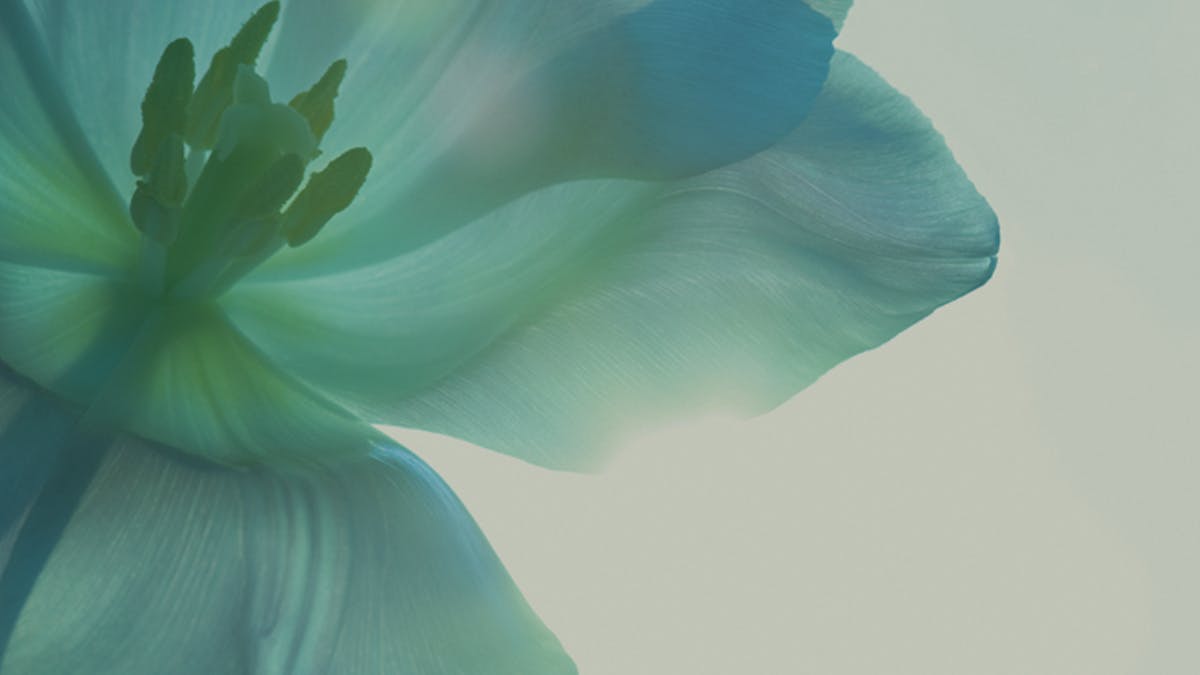 Trans bronze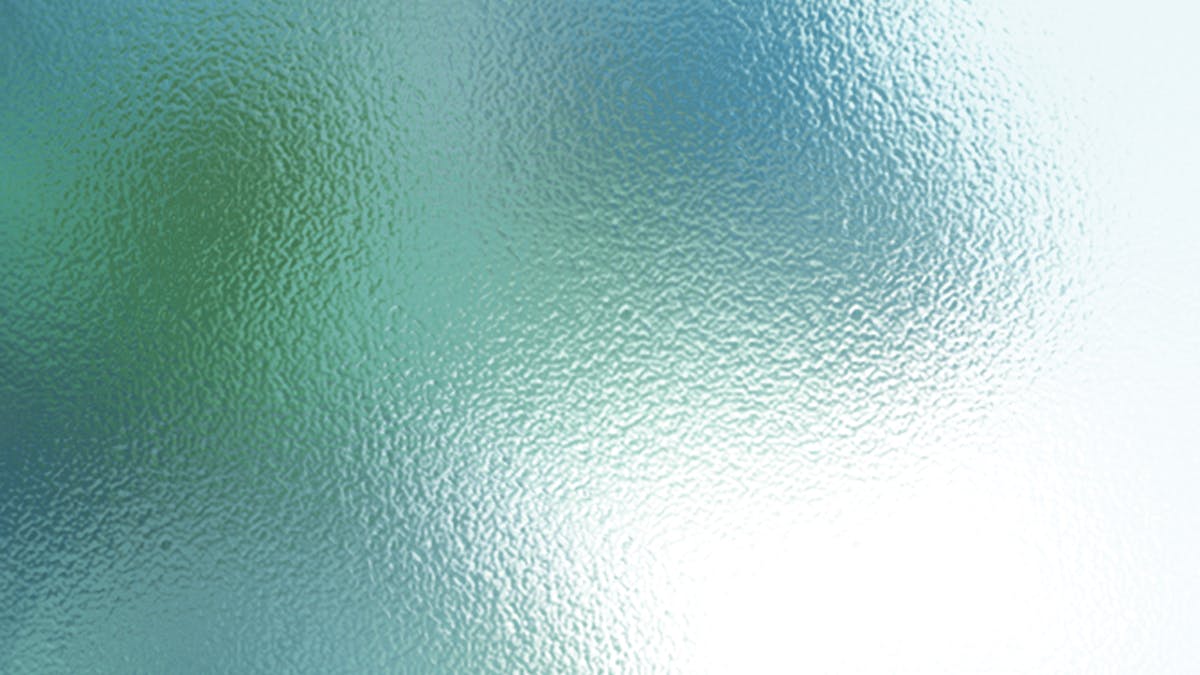 Emboss clear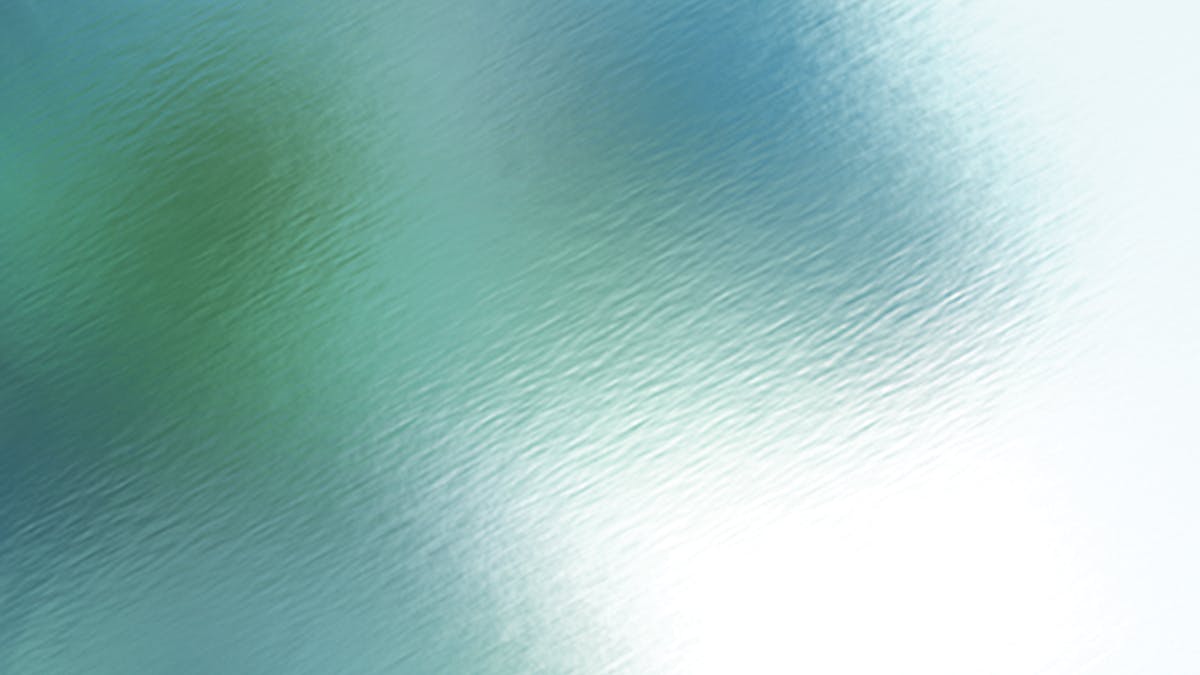 Cincilla white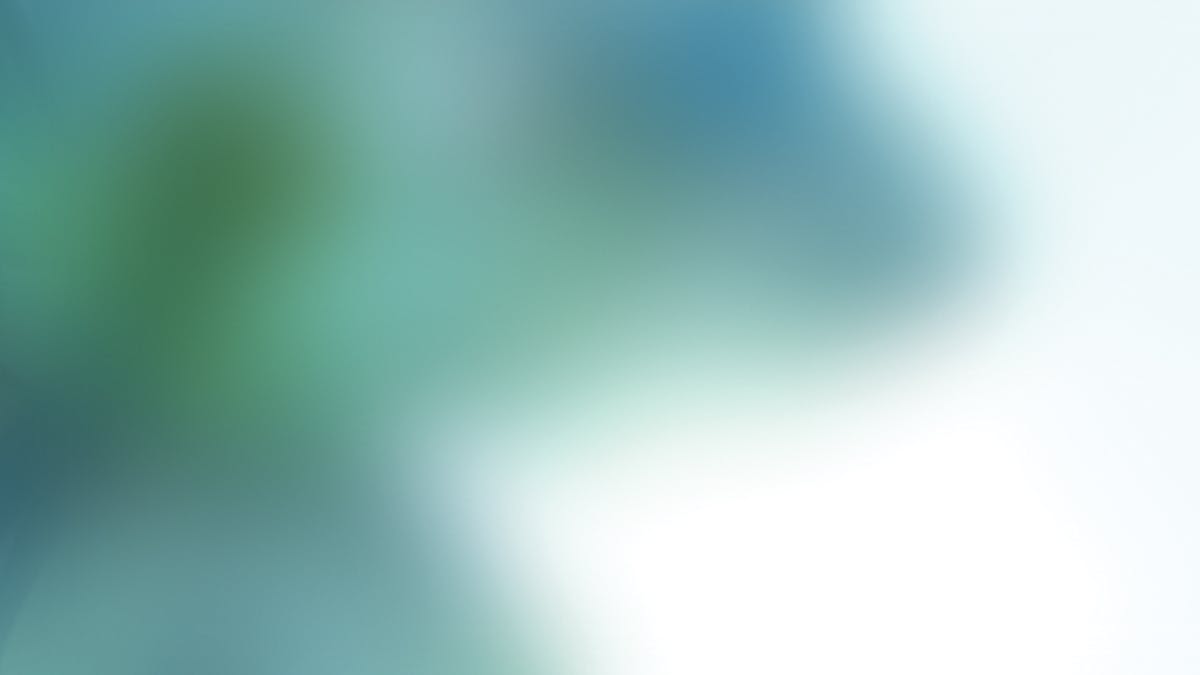 Satin white
Got a colour in mind?
If you've got an exact colour in mind, an image with a particular colour or something more bespoke, contact our team and we'll colour match it.
Contact the team
Woods & Colours
Woods
Colours
Glazing options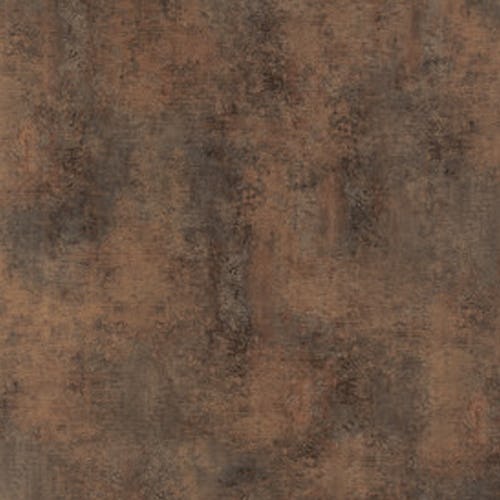 WOODS
Wood Title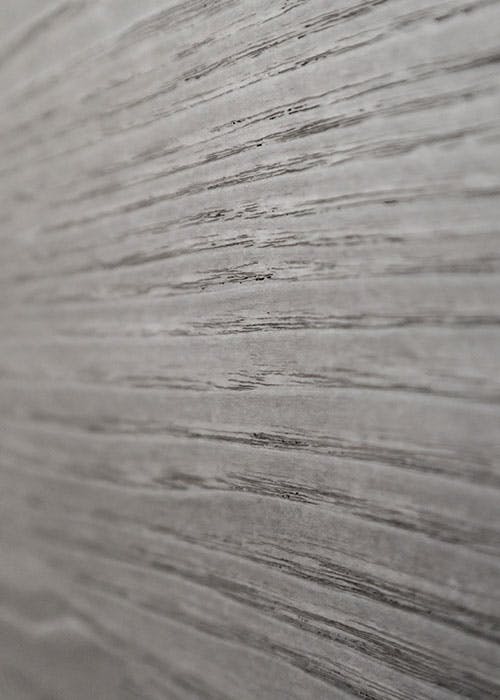 Woods & finishes for any door style
Our woods and finishes are the perfect solution to bringing an updated look and feel to a home. See our contemporary or traditional door styles that will suit your style and let your creativity run wild.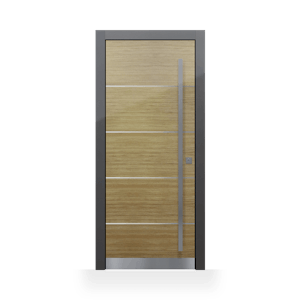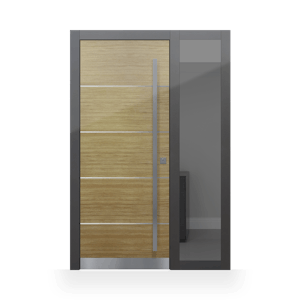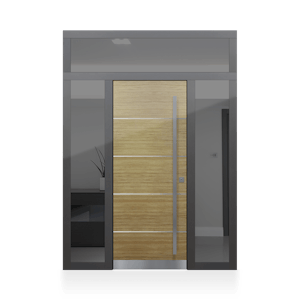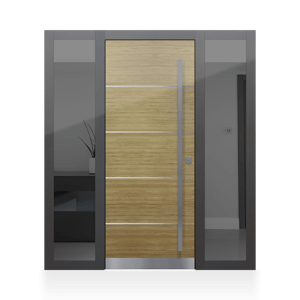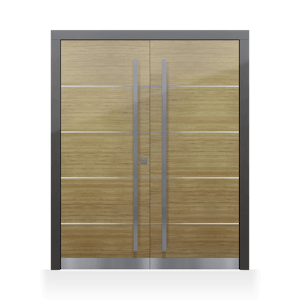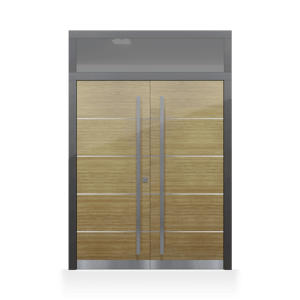 Any style, any
configuration
The doors within your home needn't be a purely practical fixture. Long gone are the days when a front door simply served to provide access between spaces. At Deuren, we specialise in beautifully crafted doors in any configuration to not only capitalise on the latest in innovative technology but also add the wow factor to any room.
See all configurations