Internal Door Handles & Hardware
Our Internal Door Handles are one of the most important features when buying a door. Our range of premium handles offer the perfect blend of form and function, and can completely change the style of your Internal door. We offer a wide range of handles to suit any style of home. So whether it's modern minimalism or a more traditional look, our extensive range of handles will fit the bill.
High quality handles
We only work with the finest door furniture suppliers to ensure the highest quality end product.
Magnetic latch
Combining a metal plate and magnetic catch to create a secure fastening for any door style.
Hidden hinges
Unsightly screws and hefty hinges make way for sleek lines and innovative hidden features.
We offer a wide range of handles to suit any style of home, offering a perfect blend of form and function.
Our range of handles
Our range of handles includes stainless steel, chrome and black options, allowing you to match your existing décor and create a unique, consistent look. Deuren handles all perform just as you expect – smoothly and elegantly. We source the very best accessories to match the quality of our doors, so you'll never be disappointed with the end product.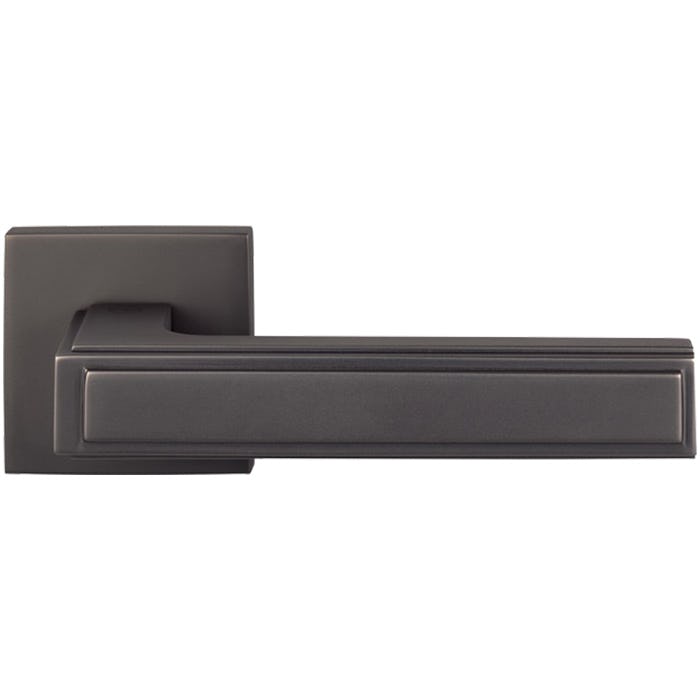 H1056 QUADRA BLACK NICKEL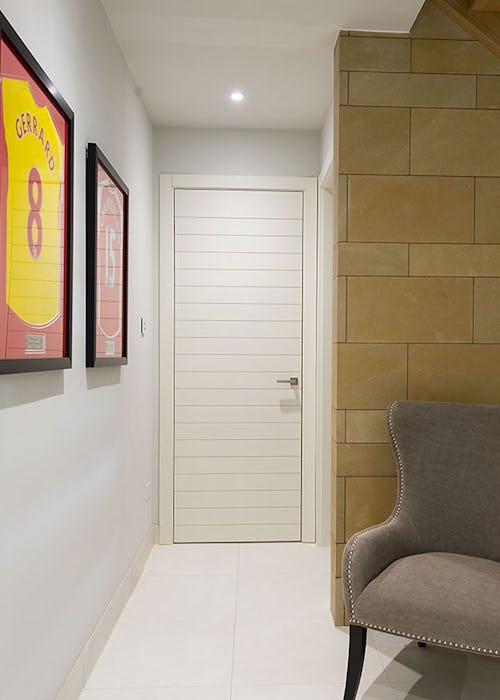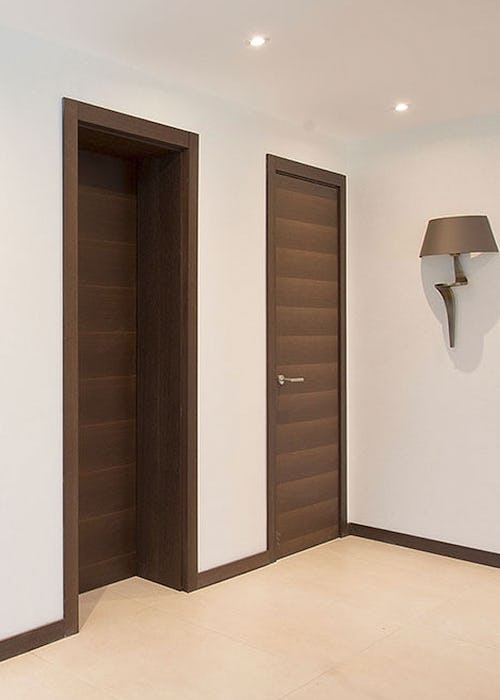 Define your style
Your choice in door should take into consideration surrounding interior design elements as well as your own personal tastes. Your individual style will ensure your door and its make-up is unlike any other. We'll work with you to reflect your personal tastes, whether that's traditional or contemporary, deep mahogany or white and natural oak or rosewood.