internal door
Vetro
Configurations
Specifications
Woods & Finishes
The Vetro design is a frameless glass internal door which marries a sumptuous style with a minimal frame to create a stunning result. With full or partial transparency, the contents of a room can be an invitation or a mystery. These doors are perfect for open-plan living, uniquely dividing spaces with a mesmerising design.
Download a brochure
Request a quote
Why Deuren is technically superior
Our internal doors are made to measure. Our expert craftsmen ensure the highest quality product comes out of our UK factory so that you know they will slot in perfectly at your home. Deuren contemporary internal doors couple ease of use with outstanding design.
Every Deuren door is expertly made, finished and prepped for installation in our Yorkshire-based factory. That means you'll benefit from tailored customer care, faster turnaround, a premium-quality product and a lower carbon footprint.
A seamless, matching aesthetic
Our internal doors, frames and architraves are each made from the same batch of timber from the same tree, resulting in a beautifully consistent finish. Plus, you can choose any paint hue for each side of the door to ensure it perfectly matches the room it faces.
Our exquisite door handles are self-sprung and made from stainless steel or cast in solid brass and plated to a finish of your choice. A concealed hinge system, with its precise technology, enables the door to sit completely flush and seamlessly complement the room's design.
A Deuren door's core is made up of multiple layers of hardwood. This improves the stability and performance of the door and ensures it remains resistant to warping due to changes in its surrounding environment. 
Design-to-installation service
Deuren's comprehensive service begins with initially immersing ourselves in your vision, before constructing the design and surveying measurements. We'll then manufacture your doors and can arrange for mess-free installation at your property.
Seeing is believing
Our internal door features speak for themselves. From concealed hinges to high-end door handles, we offer a truly bespoke service tailored specifically to you and your project.
FAQs
Do you offer discounts?
Our prices are based on quantity. For our best possible costings, please request a quote.
How do I maintain my internal doors?
A damp cloth is all you usually need to clean our internal doors. The hinges are adjustable in three dimensions, allowing for any fine tuning needed during building settlement. If necessary, the doors can be re-lacquered with a water-based lacquer, which is available on request.
What are your internal doors made of?
Our internal doors are all made from engineered timber, mostly hardwood, and finished with veneer or painted to a colour of your choice.
Wood & Finishes
Our bespoke doors can be manufactured in a wide variety of woods and finishes.Contact our team for advice on which option would best meet the requirements of your project.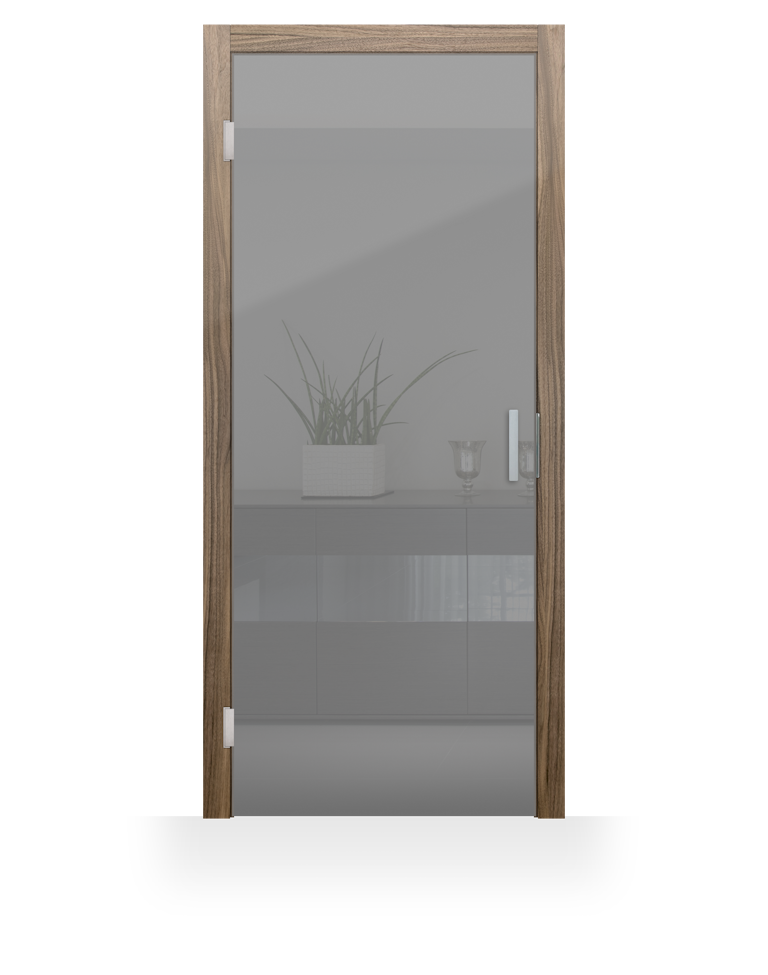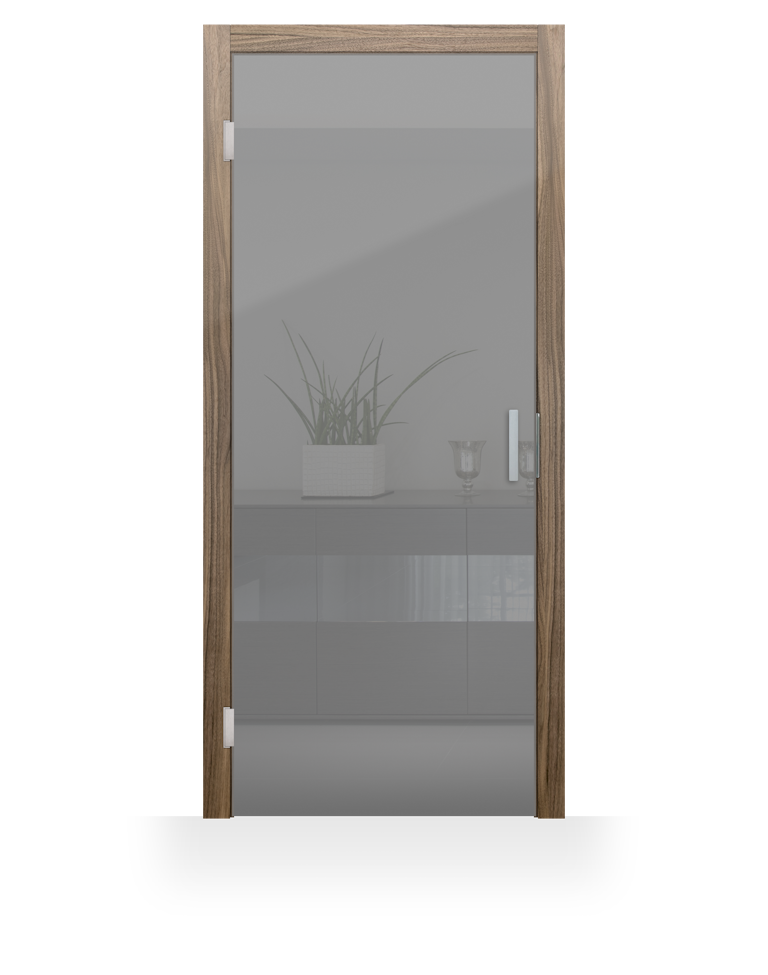 Single hinged door shown for reference only.
Choose Woods & Finishes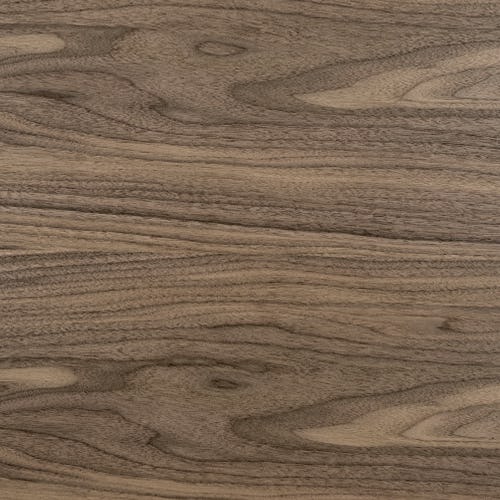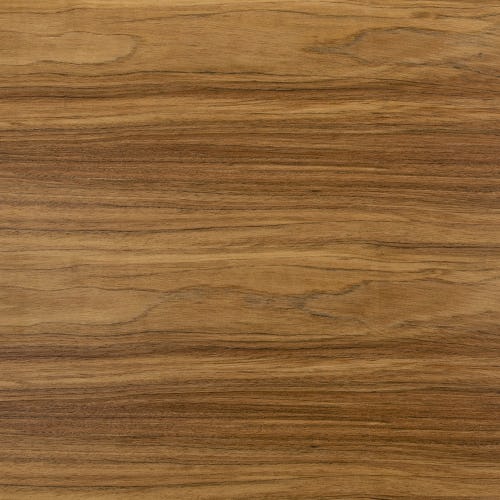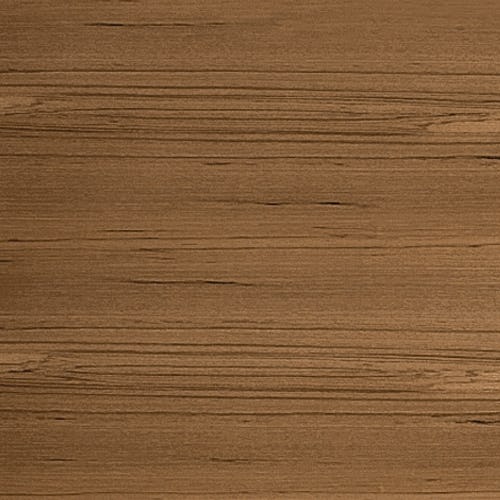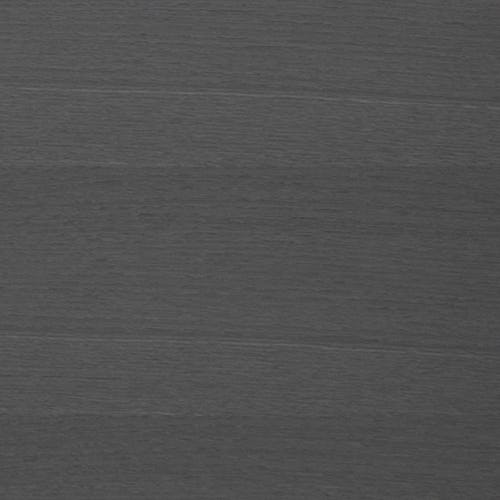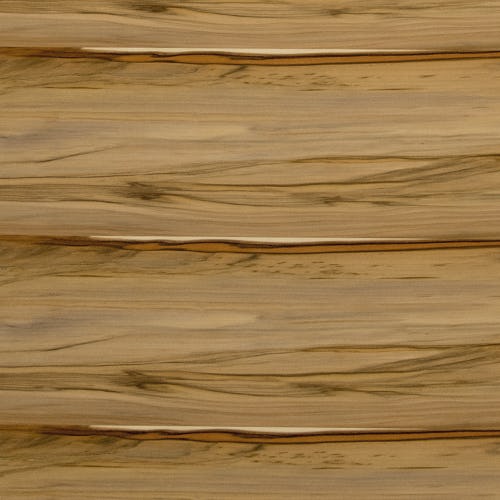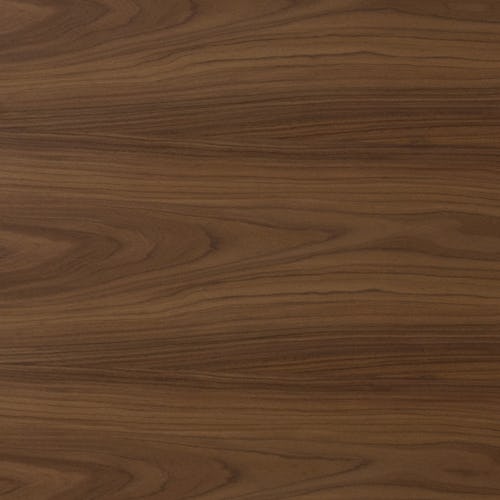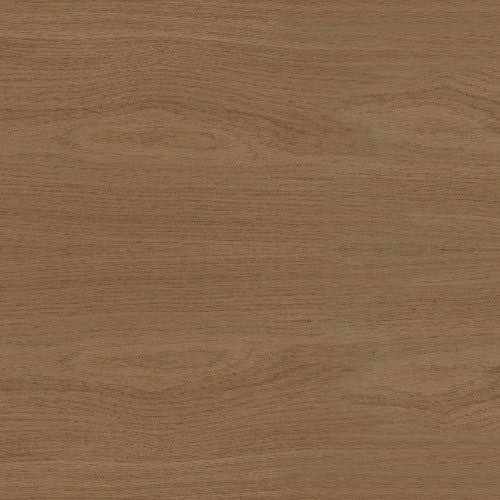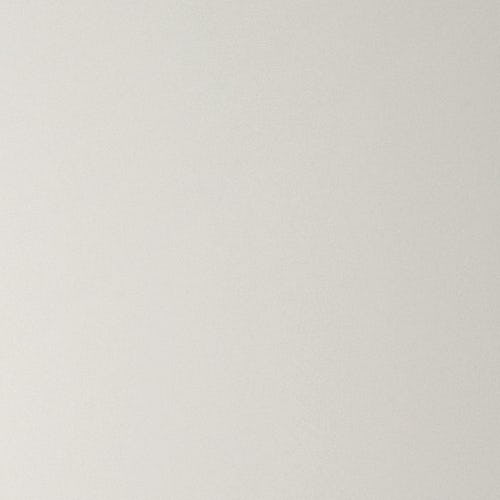 Selected:
Walnut
We utilise our 25 years' experience in the industry, as well as traditional and modern techniques.
Configurations
Your door, your configuration. Vetro has 8 different door configurations. Contact our team for expert advice on which configurations will best meet the needs of your home.
See all configurations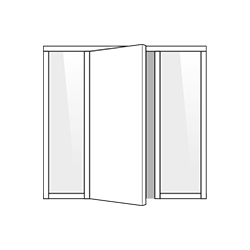 Single Leaf
A hinged door with one leaf (door panel) is considered the traditional option for door openings around the home.
Find out more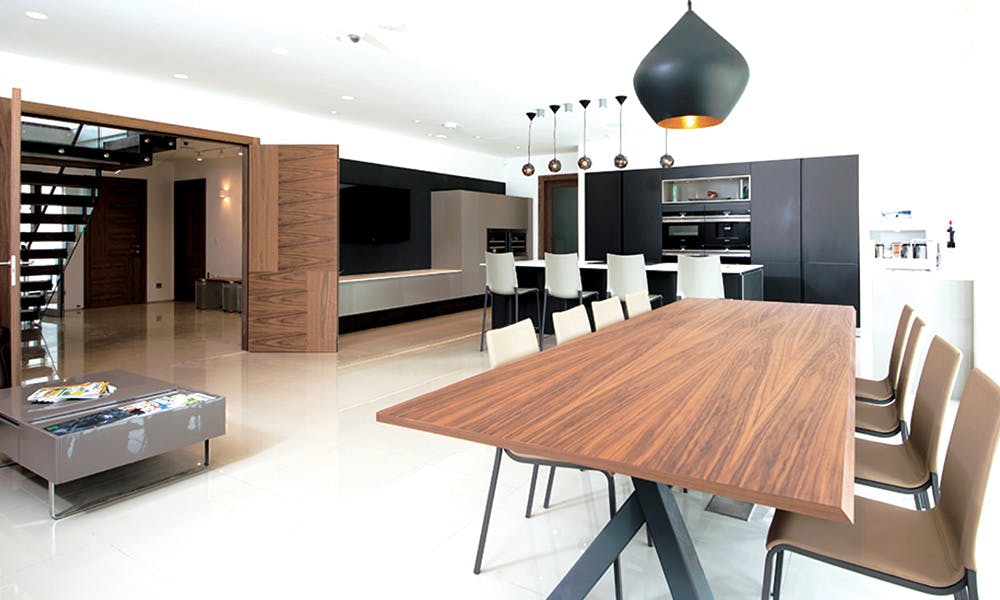 Seamless Matching
You can purchase your internal, front and garage doors from Deuren. Ensuring not only that everything matches and is consistent from the outside in, but also that all your entranceways will be finished with the same high-standards.
internal door - Vetro
Price starting from
£1114
Find out more
Configurations
Specifications
Woods & Colours
Close
Specification
Maximum Size
2600 (Max Width) x 3000 (Max Height)
Max dimensions depend on chosen configuration for your doors.
GLAZING OPTIONS 
Optional glass panels can be included on the side, overhead or entire surround of the frame.
NOISE REDUCTION
Our doors have a 40dB acoustic rating and feature extra-sturdy, soft-close seals to prevent sound leaking through.
180o OPENING
We can set the door further into the frame to cover existing tile lines or other unsightly markings.
SOLID TIMBER
We only use the finest-grade engineered hardwood & materials to create strong, durable doors.
FIRE RATED
Our doors are FD30 rated which means they slow or prevent the spread of fire and smoke.
MADE TO MEASURE
Our expert craftsmen ensure the highest quality product for your project.
EXTENDED REBATE
Enjoy the ability to set the door further into the frame, usually used to cover existing tile line.
ENDLESS FLEXIBILITY
Reverse opening available, allowing you to push the door open from the flush side if required.
MIRRORED OPTIONS
Opt for a mirror on either side of the door ideal for dressing rooms, en-suite or bedroom settings.
Get in touch
Close
Woods & Colours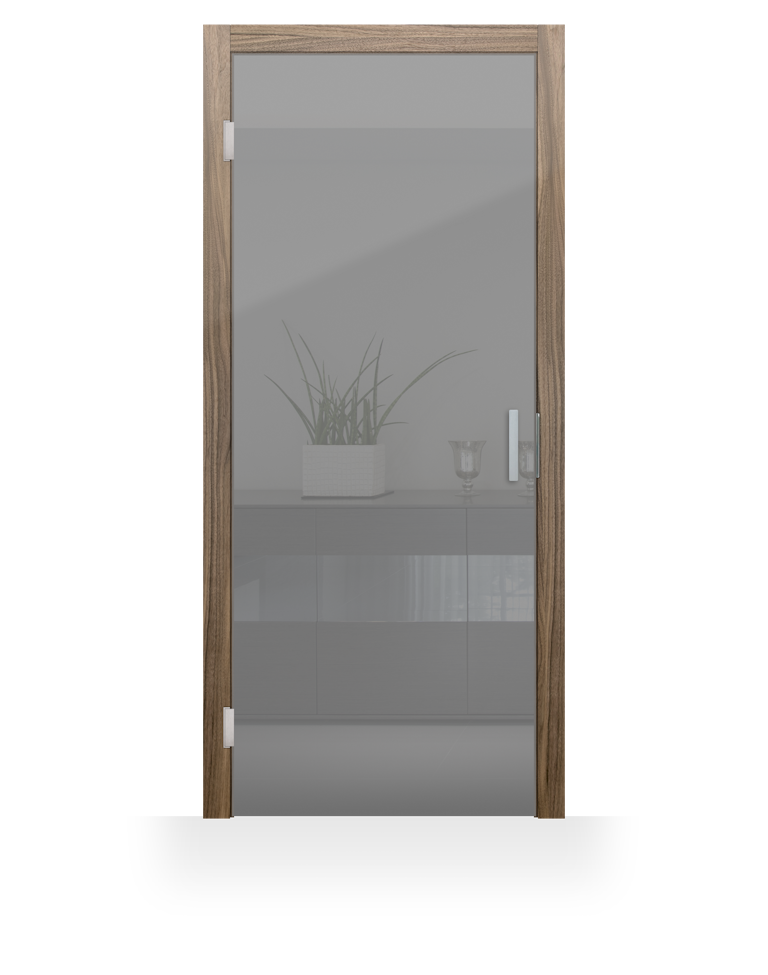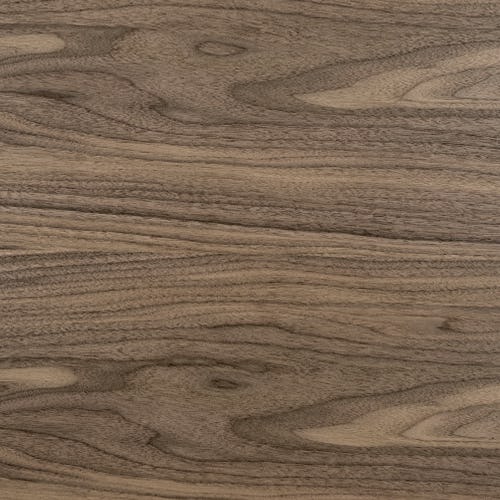 Walnut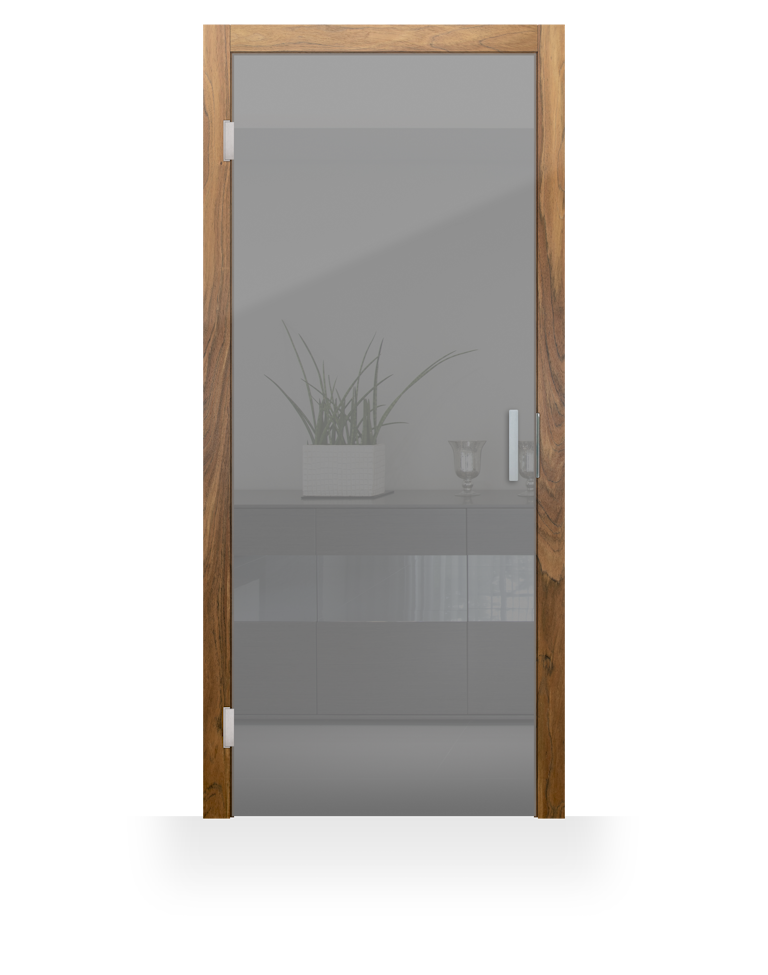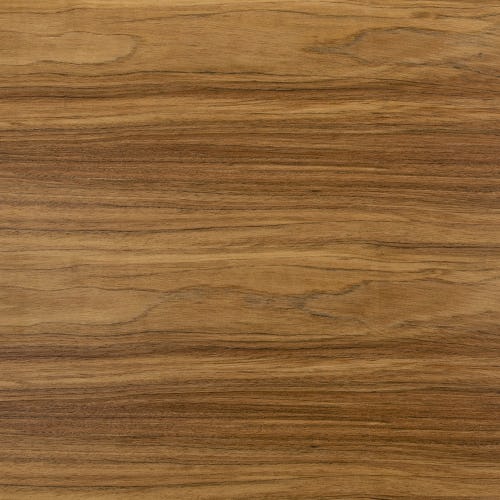 Etimoe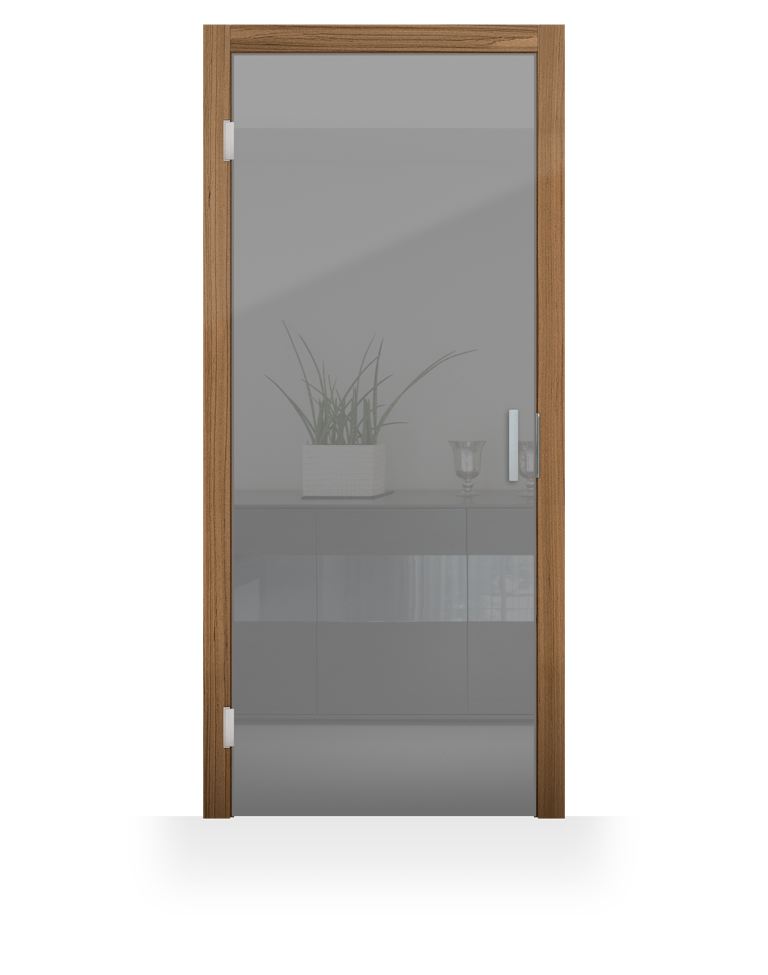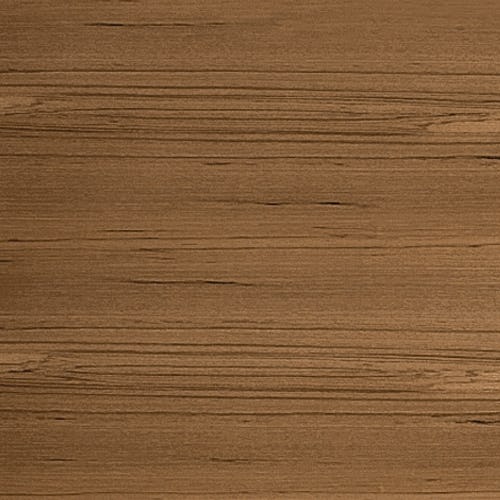 Teak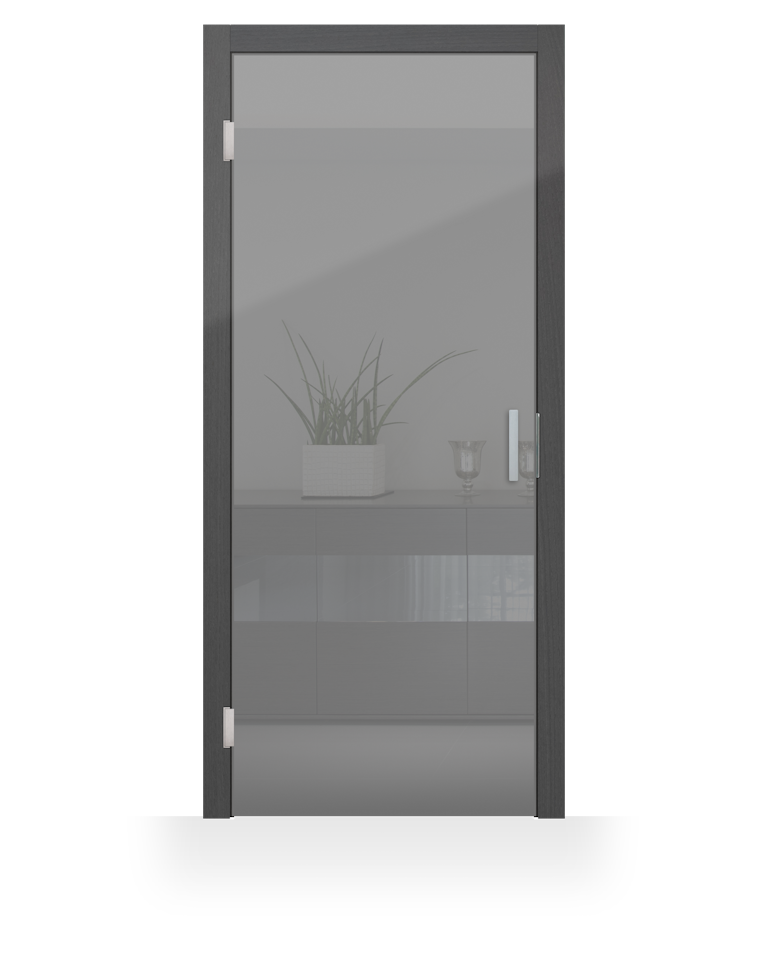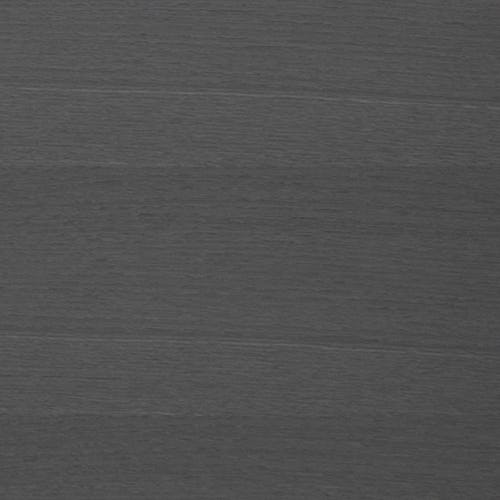 Grey oak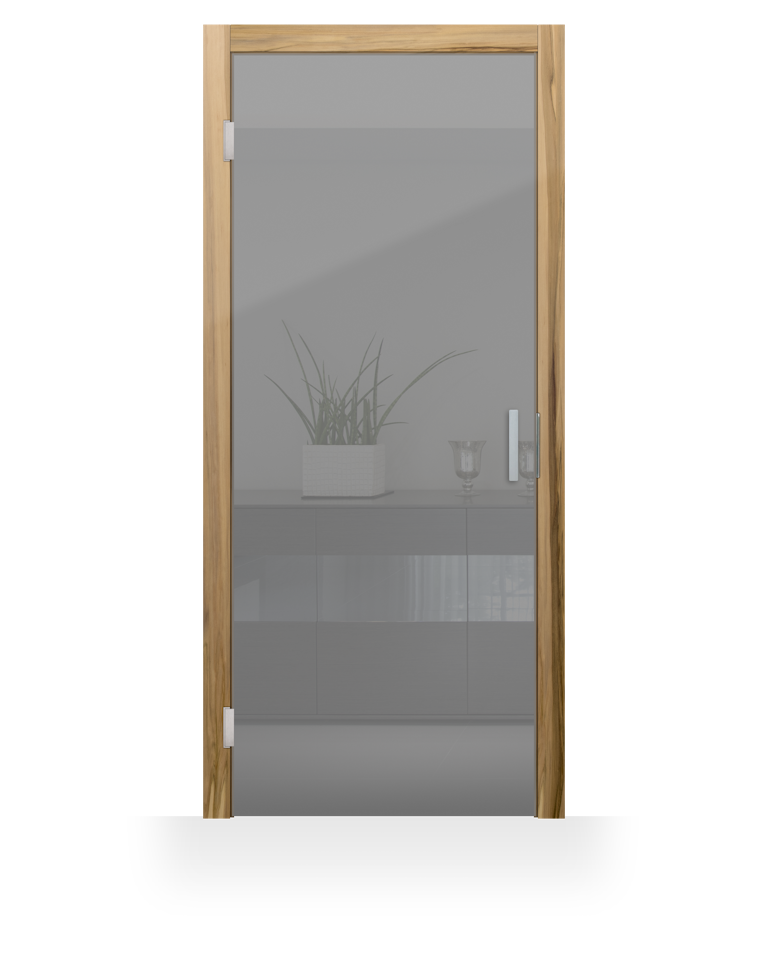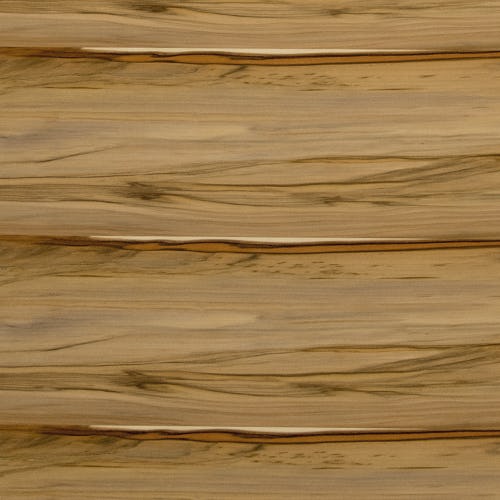 Satin Walnut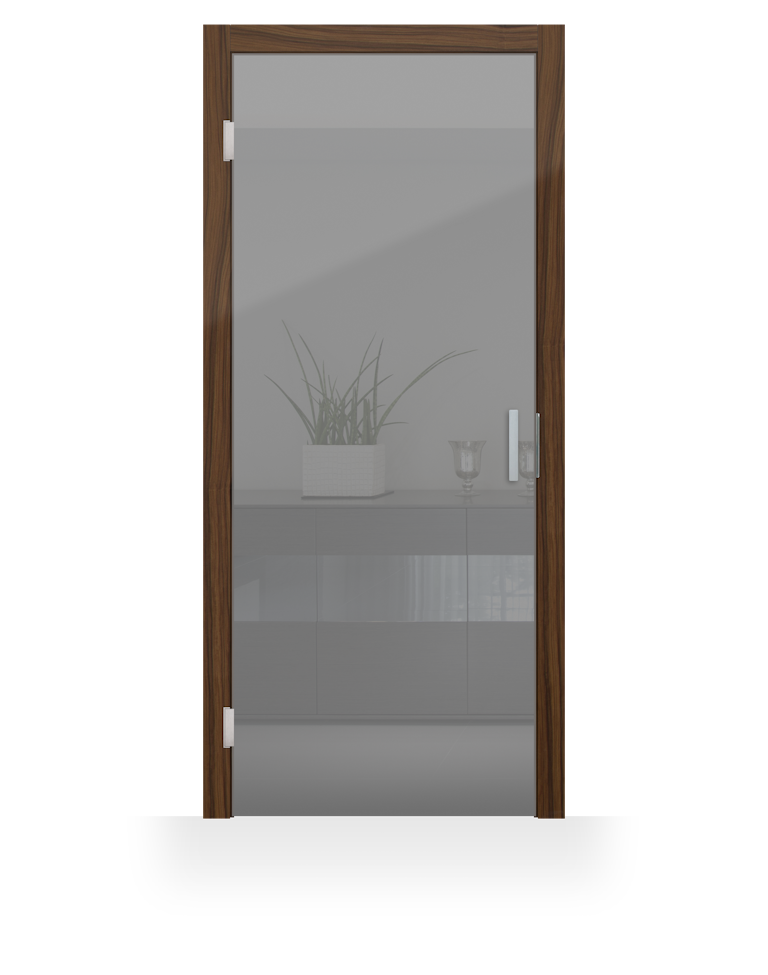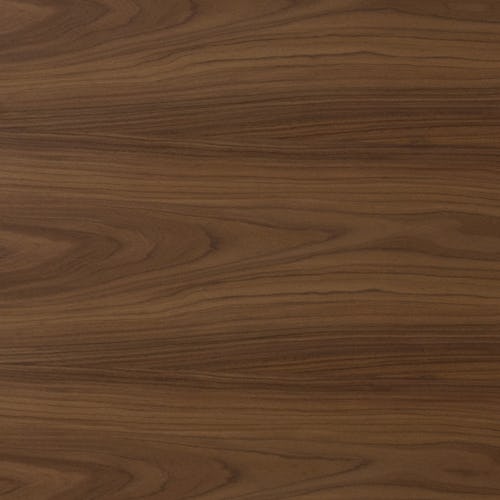 Rosewood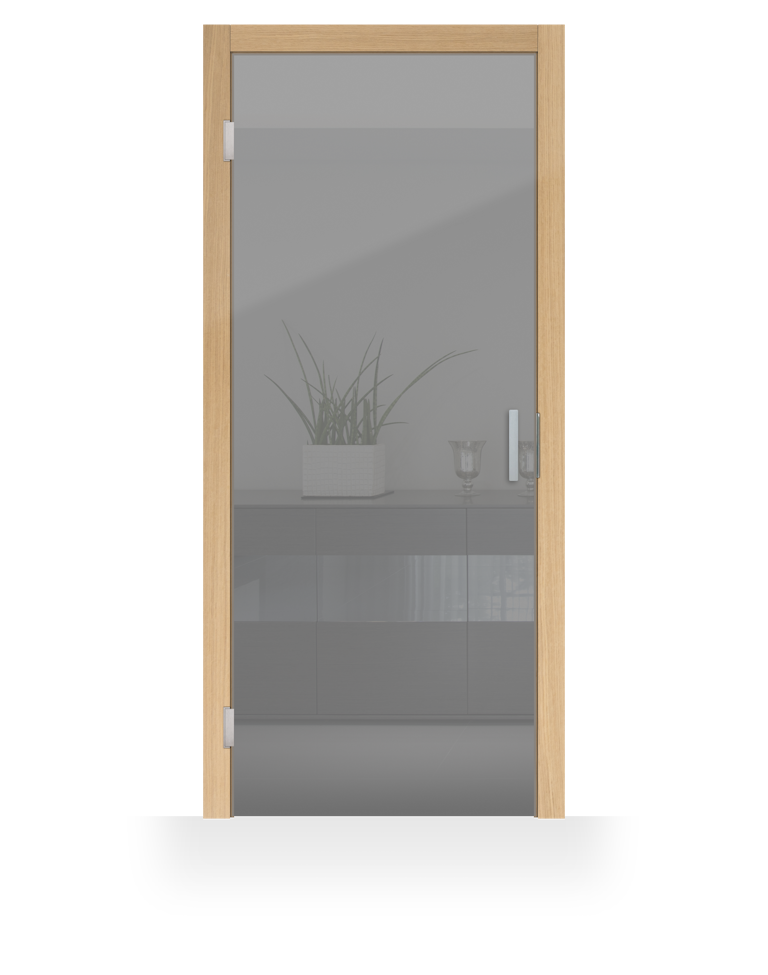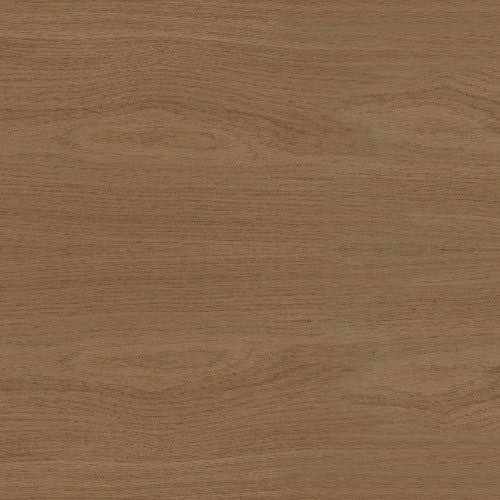 Natural Oak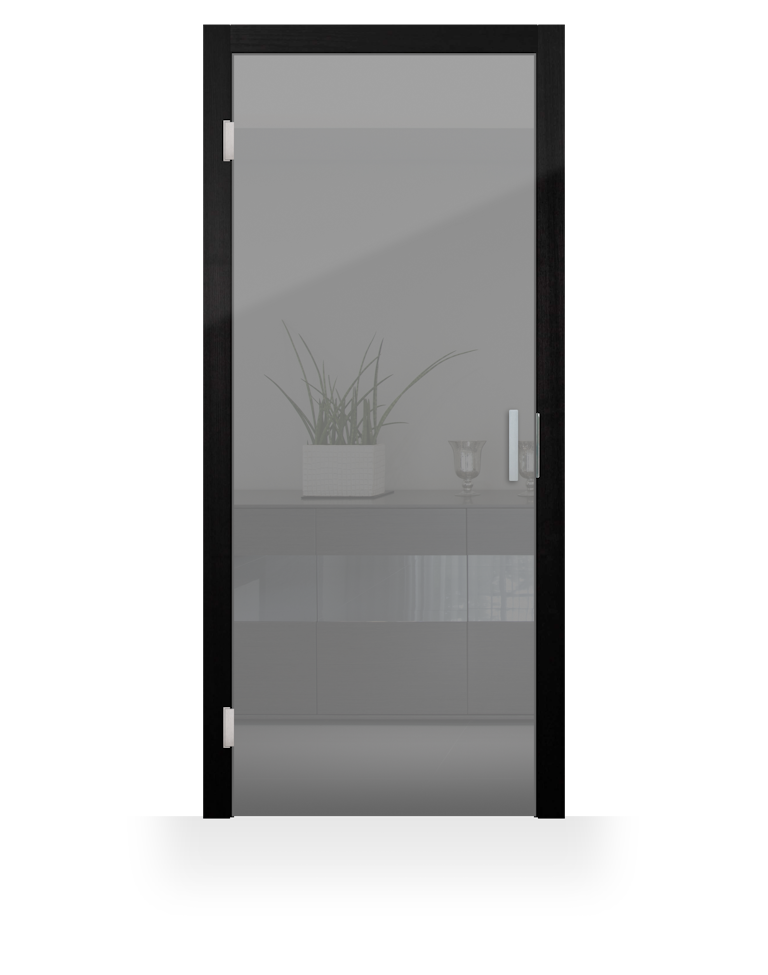 Black Ash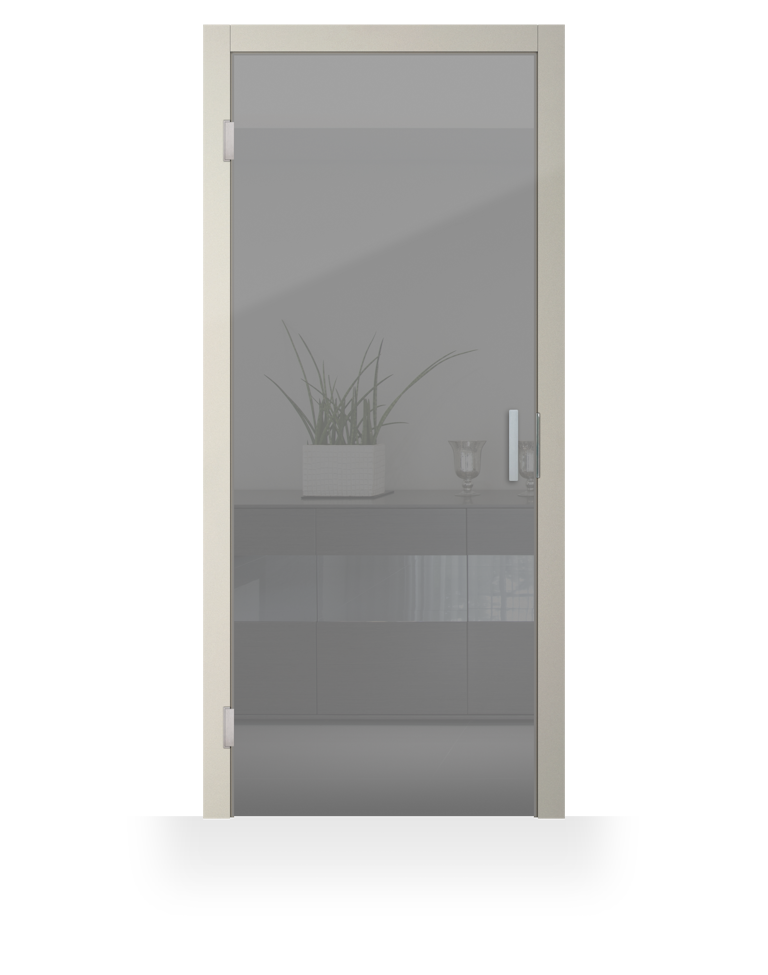 Sand RAL 1013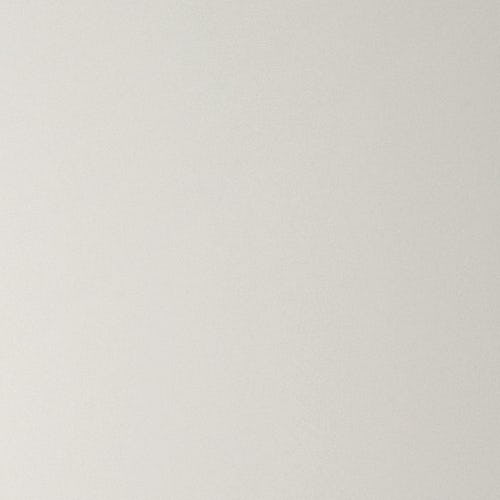 Grey RAL 7044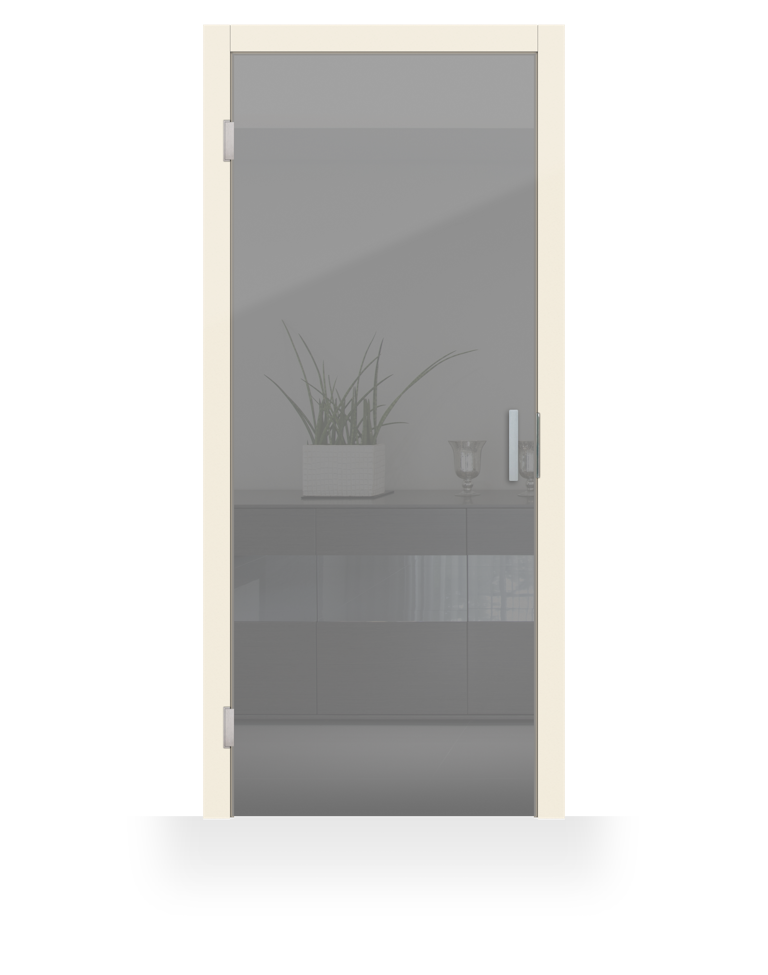 Cream RAL 9001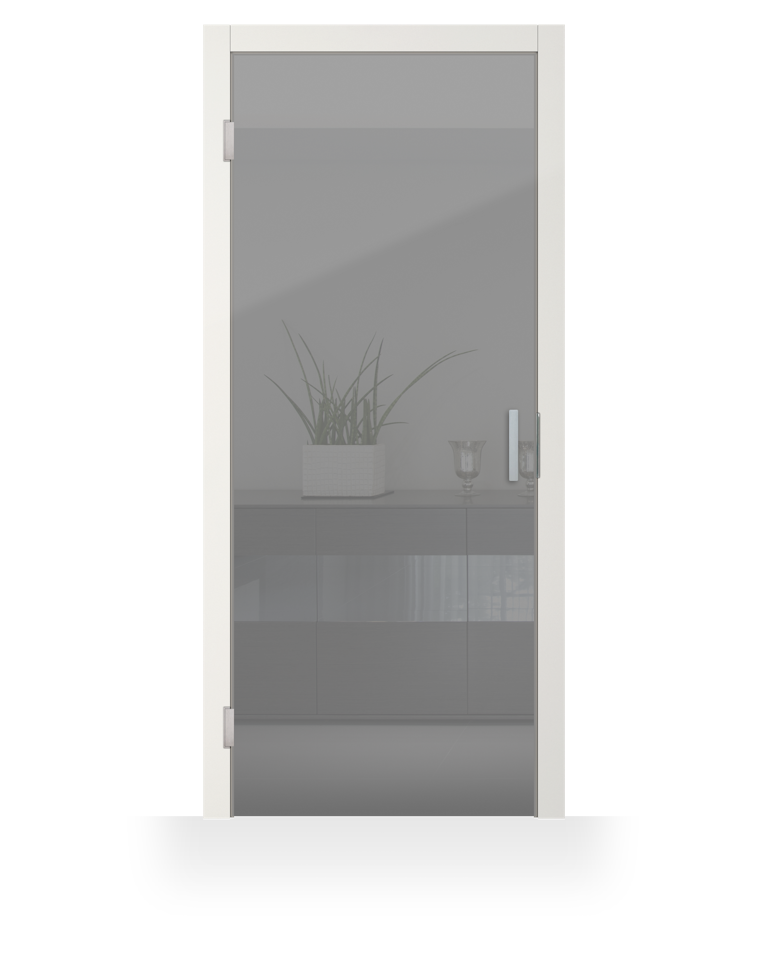 White RAL 9010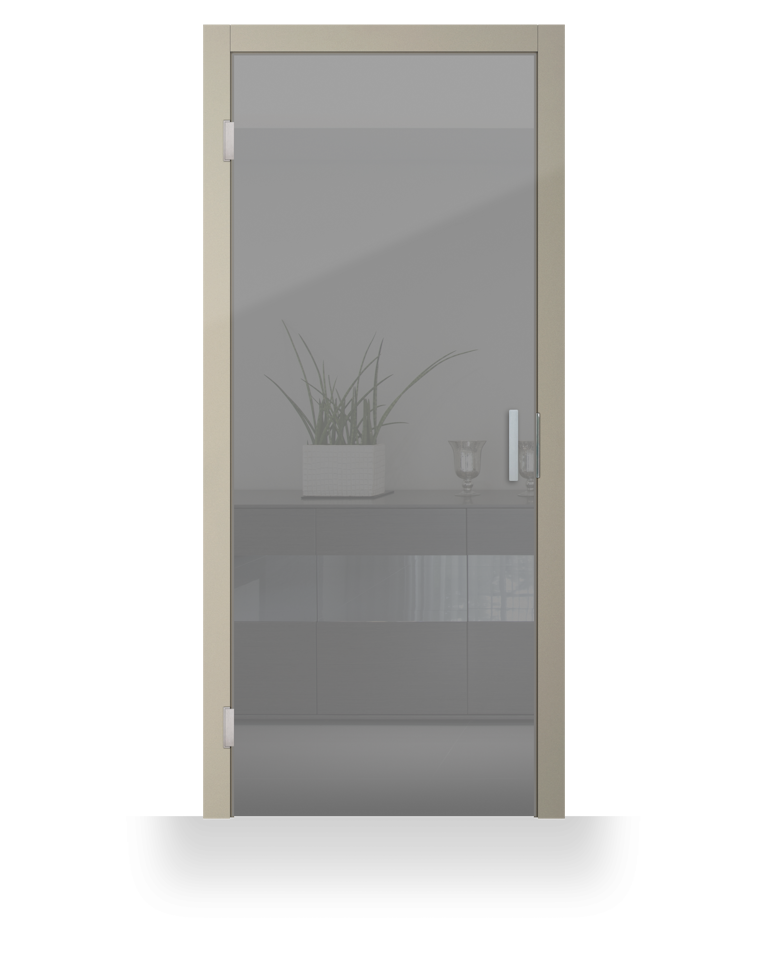 Cornforth White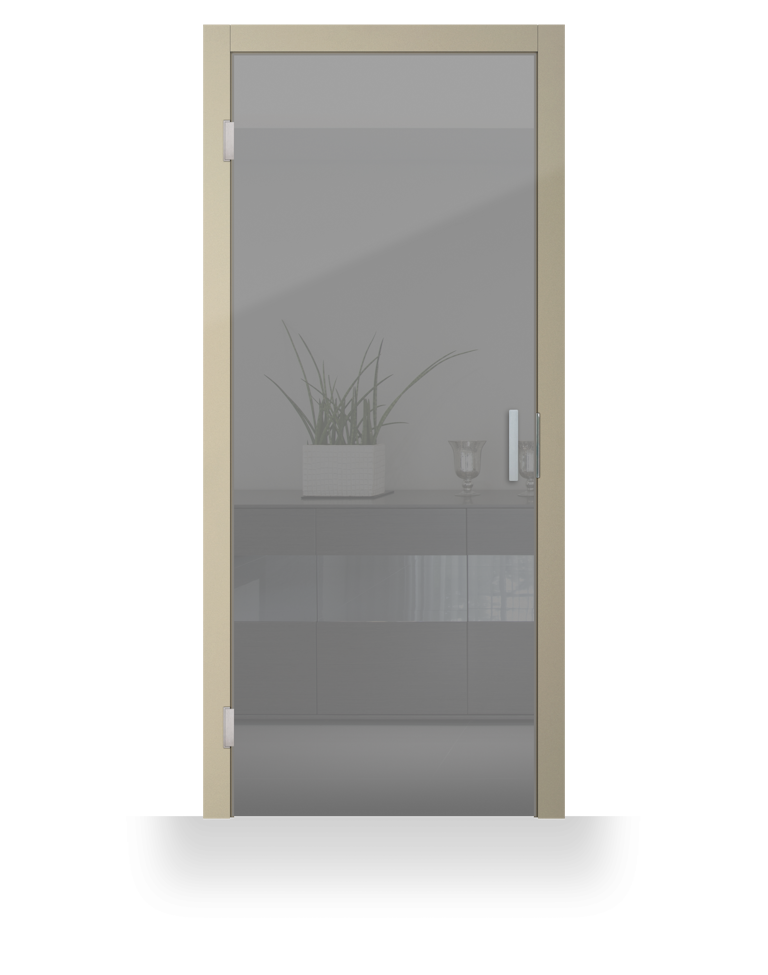 Skimming Stone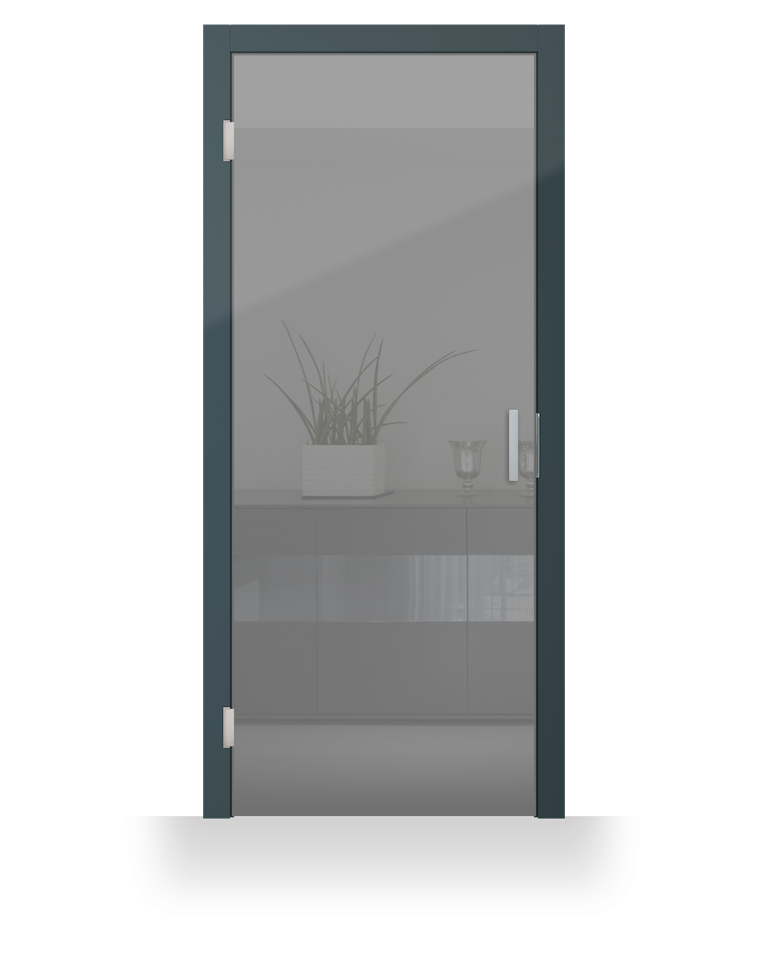 Stiffkey Blue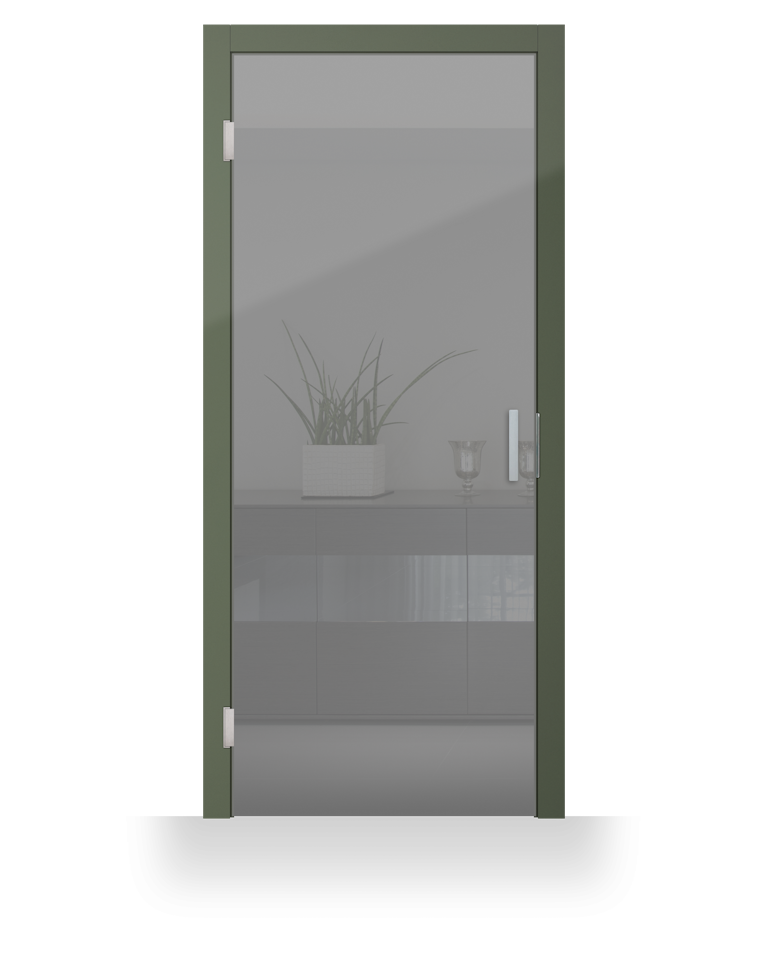 Card Room Green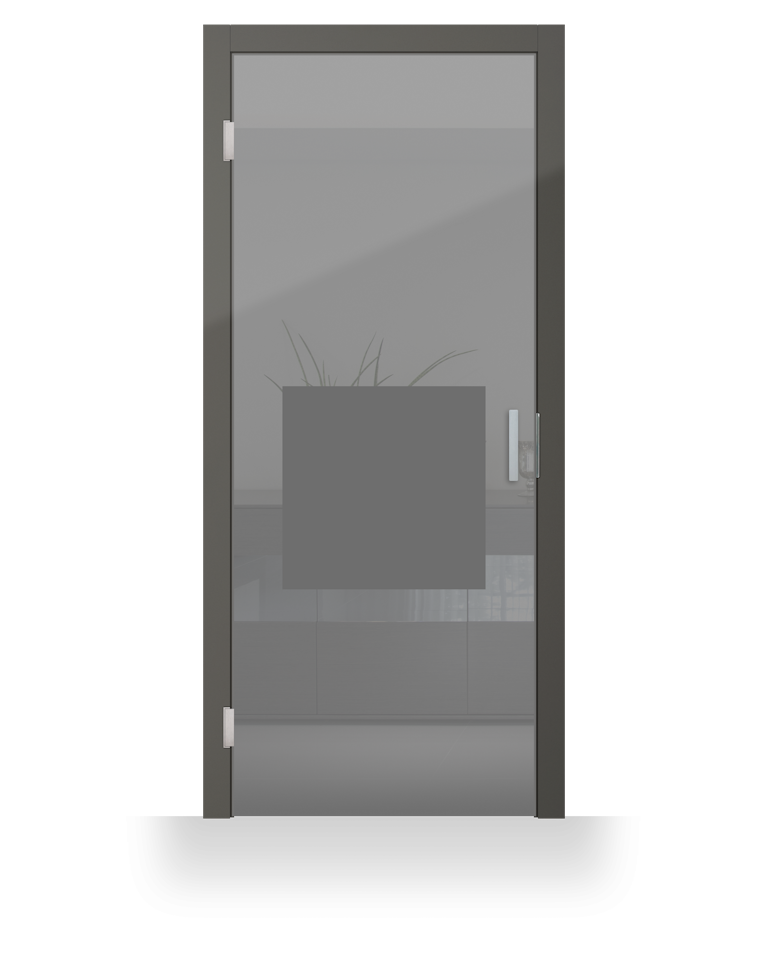 Down Pipe grey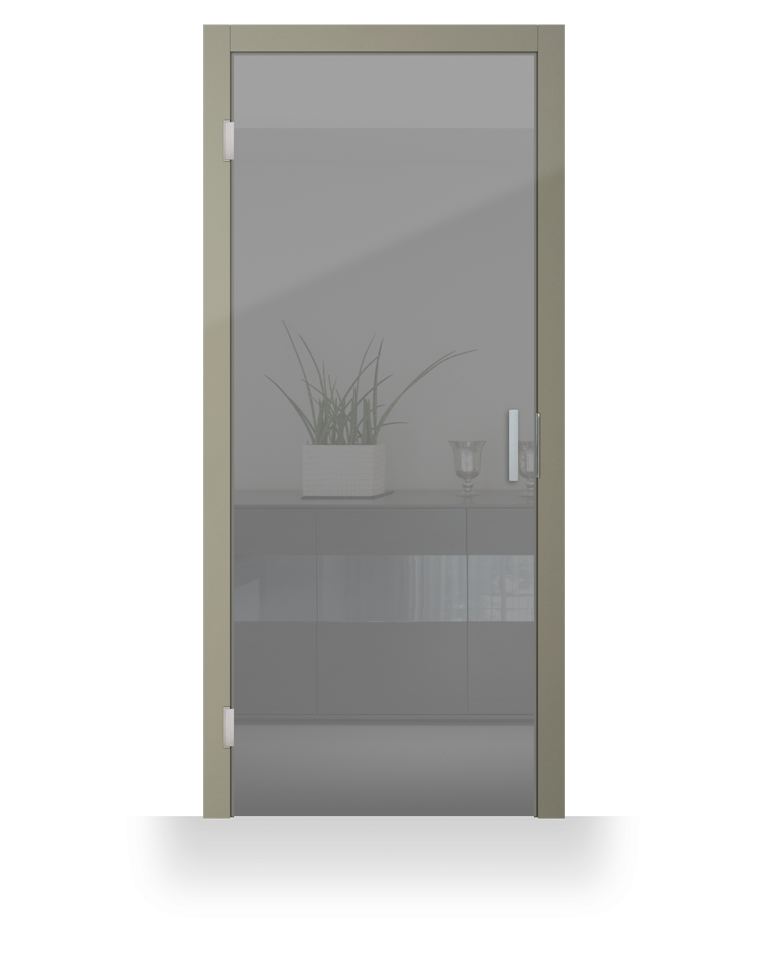 Lamp Room Gray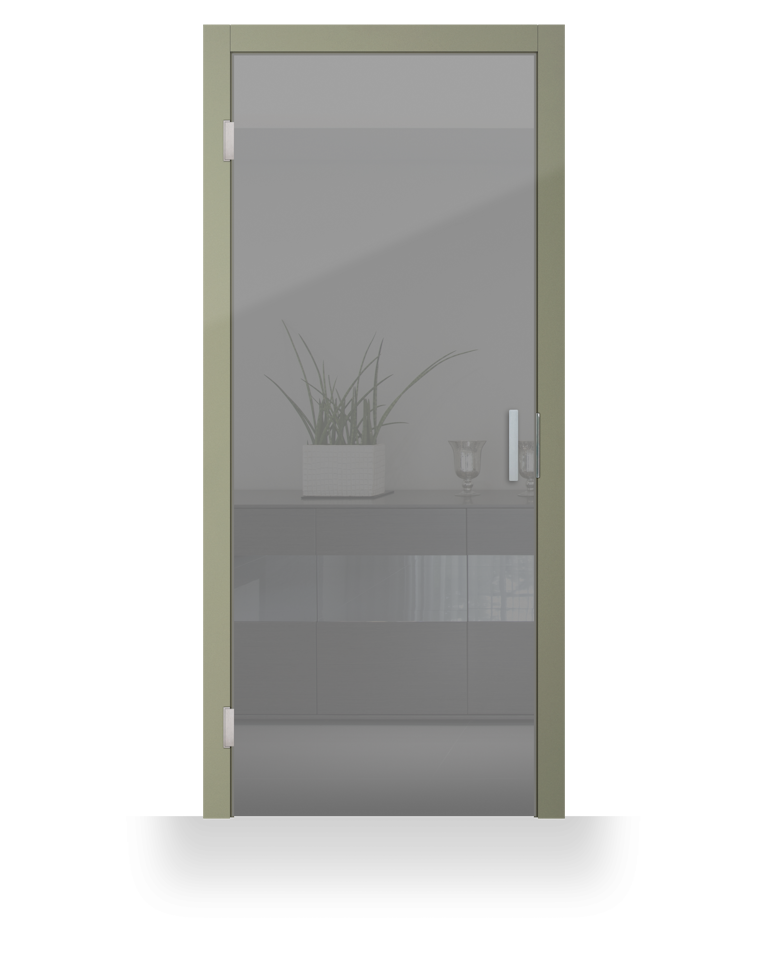 Pigeon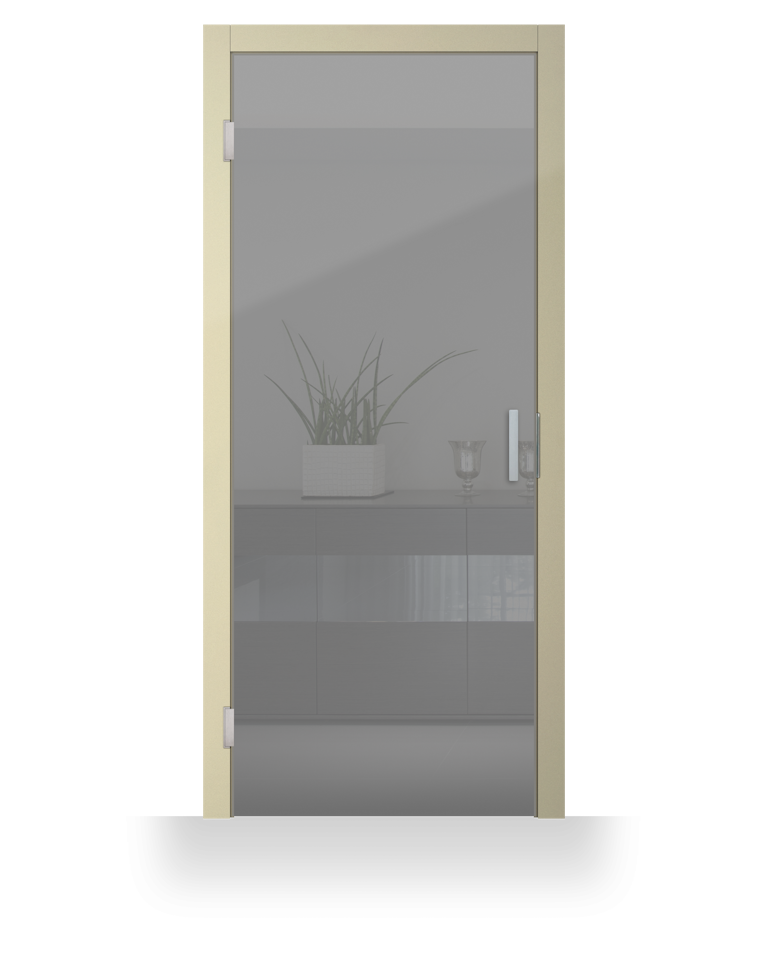 Pointing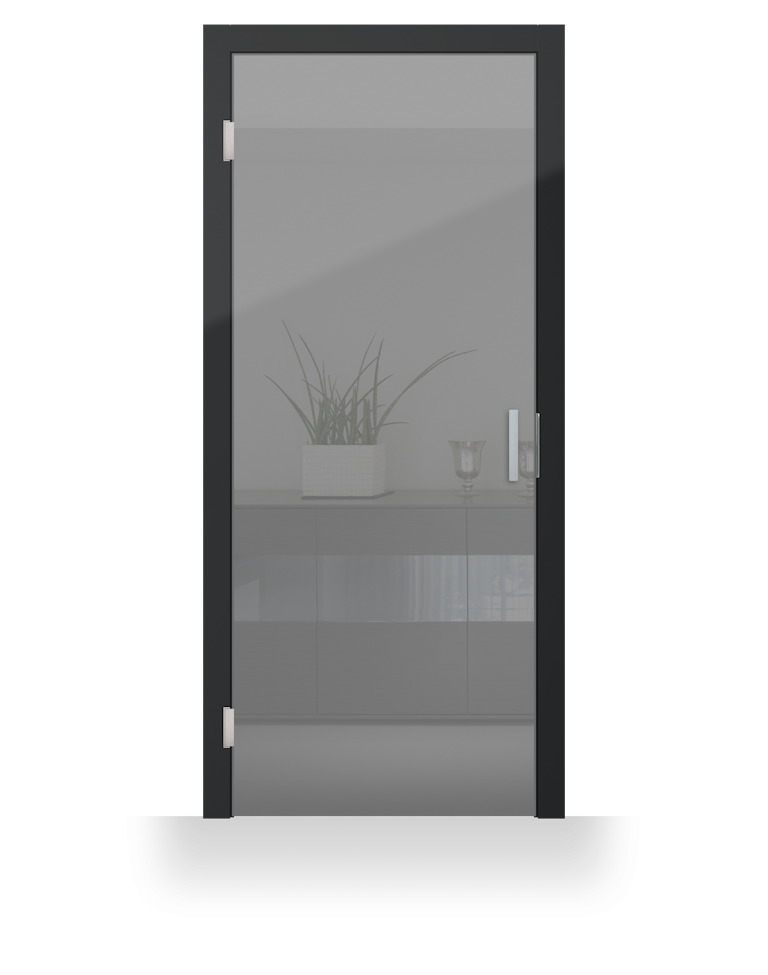 Railings
Give a personal touch and unique solution to your internal doors with our various glazing options and glass finishes. Doors can have be glazed transom or glazed lateral where a hardwood frame and panes of glass are fitted either top or sides of the doors. An elegant finish to any door.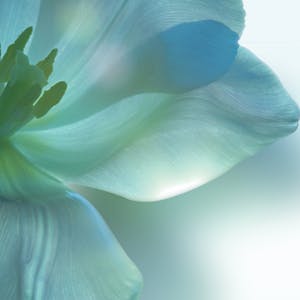 FLAT REFLECTIVE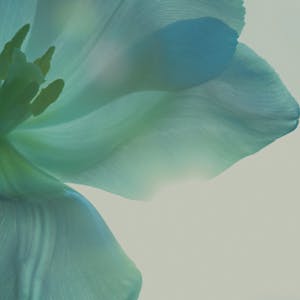 TRANS BRONZE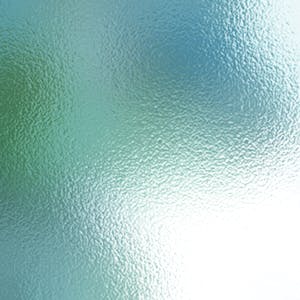 EMBOSS CLEAR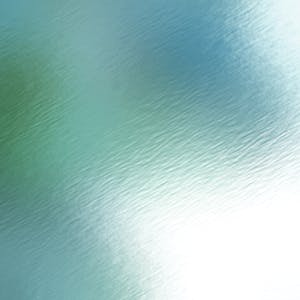 CINCILLA WHITE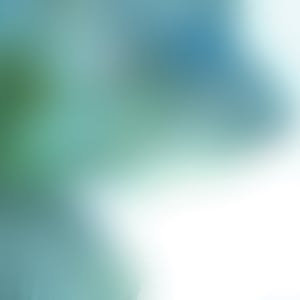 SATIN WHITE
See all woods & colours