garage door
Teri
This stunning garage door includes a centre inlayed panel and is available in both side sectional and overhead models. Choose from an array of materials and matching colours as well as a full-width or 2/3 centre panel to create a truly unique exterior for your home.
Download a brochure
Request a quote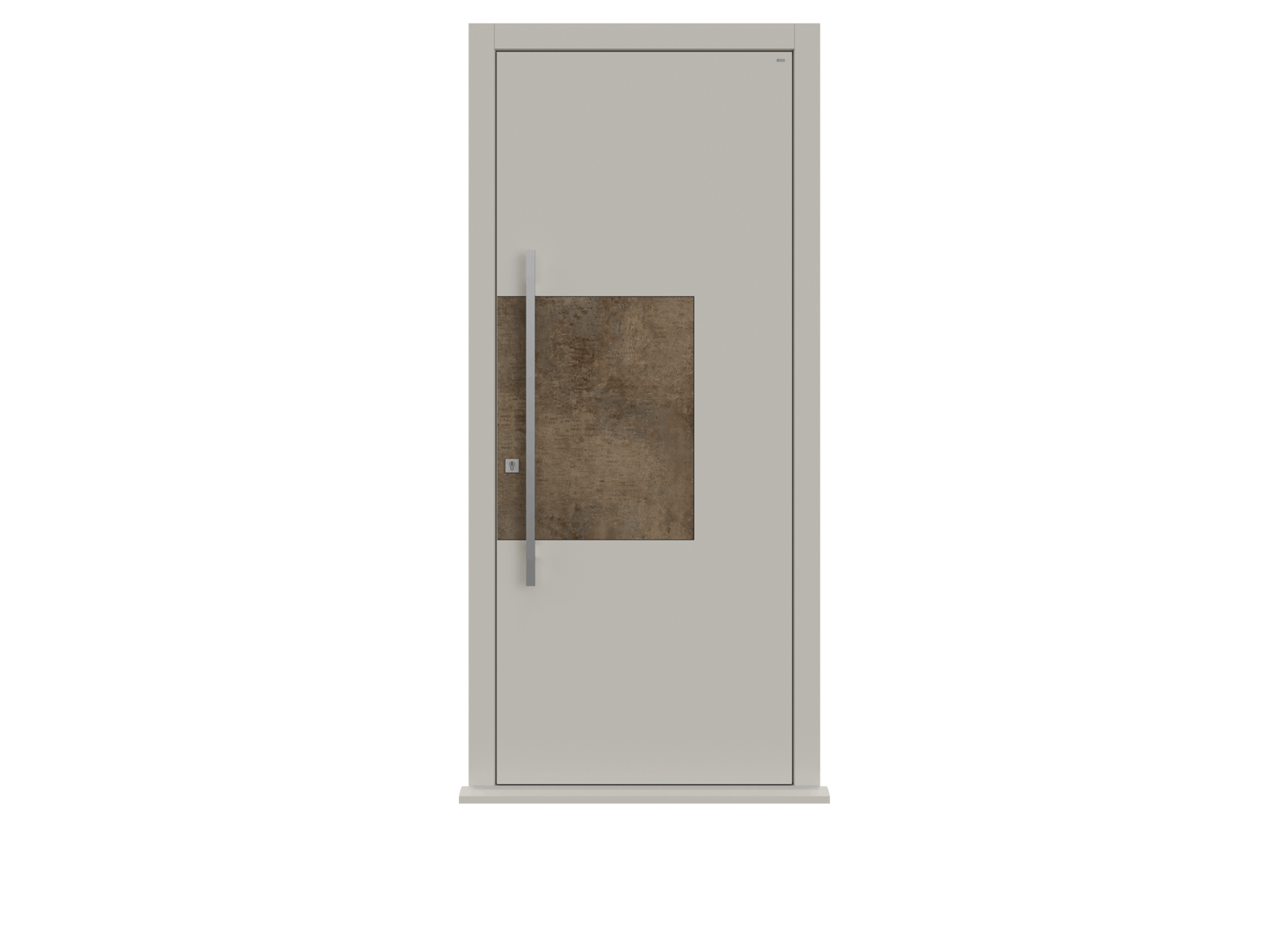 View matching front door
We know a matching aesthetic makes a bold statement while elevating kerb appeal, which is why we supply matching front and garage doors for almost any design.
See door
Why Deuren is technically superior
We have a passion for unifying exquisite form and smooth functionality. Our bespoke garage doors are packed with innovative unique features, including trackless opening, pedestrian doors and the highest levels of security for the homeowner.
Our garage doors can be manufactured using powder-coated aluminium or bespoke Deuren Timber panels to match your front door and lift the exterior of any home. Our overhead sectional garage doors are available between 6m high and 4m wide, while our side sectional garage doors go as far as 14m wide and 4m high.
We manufacture identically designed front doors for each of our garage doors, whether it's side sectional or overhead section. This allows you to create continuity, start conversations among visitors or guests, and increase the curb appeal of your home.
Mostly using aluminium and stainless-steel components, every facet of our garage doors is deliberately designed to the highest specifications, including long-lasting tracks, rails and roller bearings to provide smooth and graceful operation. Our garage doors have been tested to provide 50,000 cycles throughout their lives, dwarfing the industry average of 15,000.
Design-to-installation service
We're happy to take full responsibility for the process, from designing your garage door and surveying measurements to manufacturing and installing. Send us your ideas or designs or visit our showroom to get expert advice on your perfect garage door.
Seeing is believing
Our garage door features speak for themselves. From high security standards to premium finishes, we offer a truly bespoke service tailored specifically to you and your project.
FAQs
What materials can your garage doors be made from?
The structural components and mechanism are predominantly made from high-grade aluminium while the exterior surfaces can be timber, aluminium, copper, bronze, stainless steel or HPL.
Do you offer matching entrance doors?
Yes. If your garage doors and entrance door are seen together, it's a great idea to match their design and finish.
How do I maintain my garage door?
The external surface of your garage door will usually need periodic maintenance. The frequency depends on how much weather and UV light it is exposed to. Maintenance is usually as simple as cleaning, lightly sanding and the re applying the water-based lacquer with a brush or roller. The garage door's mechanism will also need lubricating occasionally. All these products are available from us on request.
Can your doors be made to measure?
Yes. All of our doors are made-to-measure to suit your specific requirements.
How do the garage doors actually work?
We offer three mechanisms: side sectional, overhead sectional and counterweighted. They are all insulated, automatic and secure. Each mechanism has its own benefits, which we are more than happy to discuss with you.
0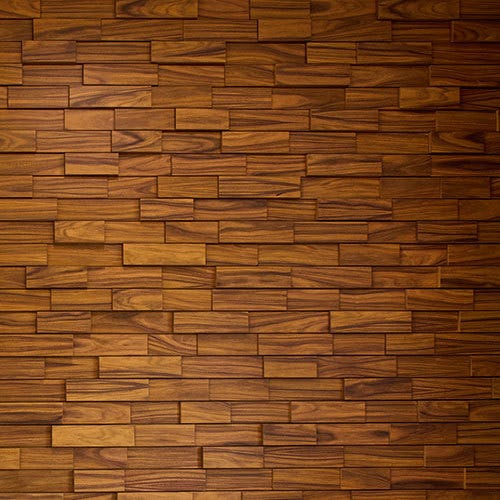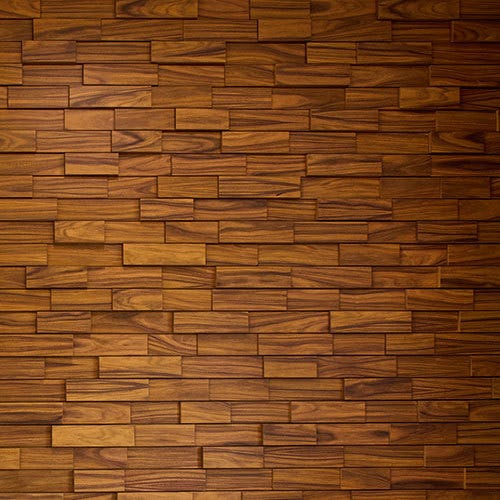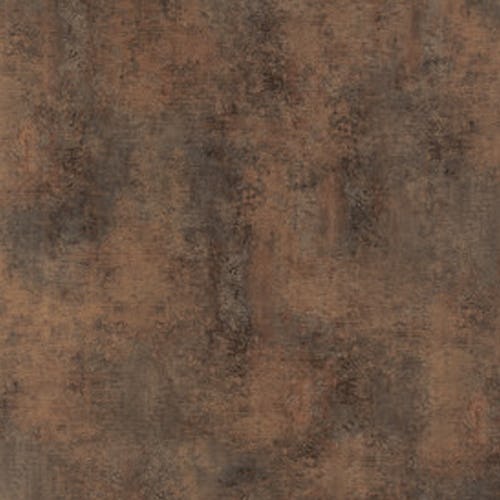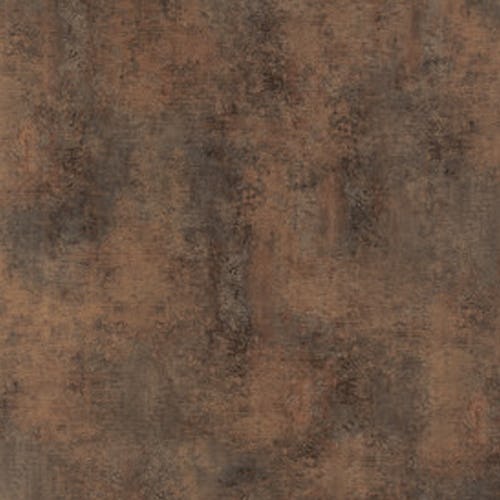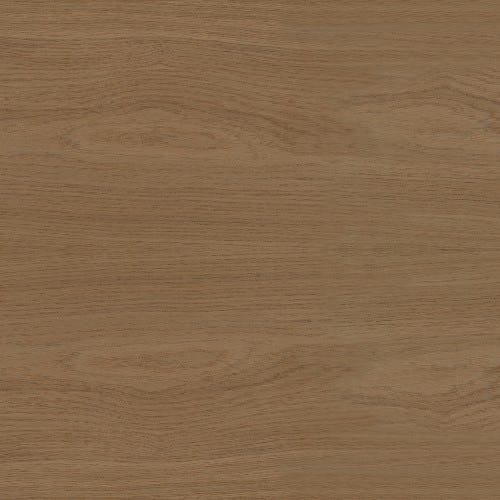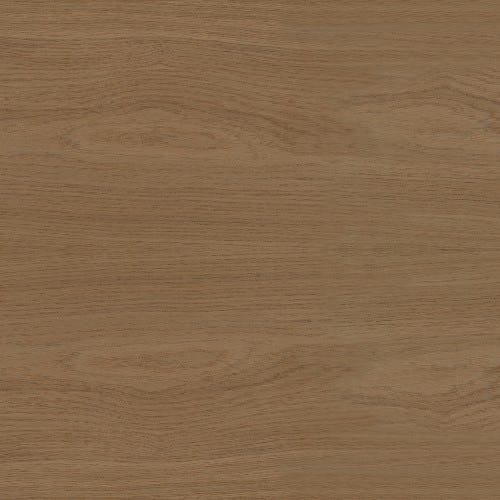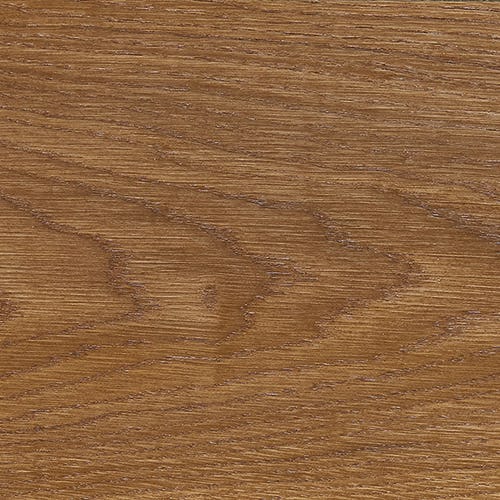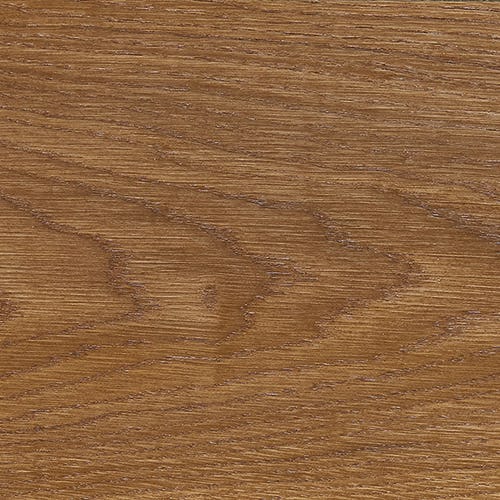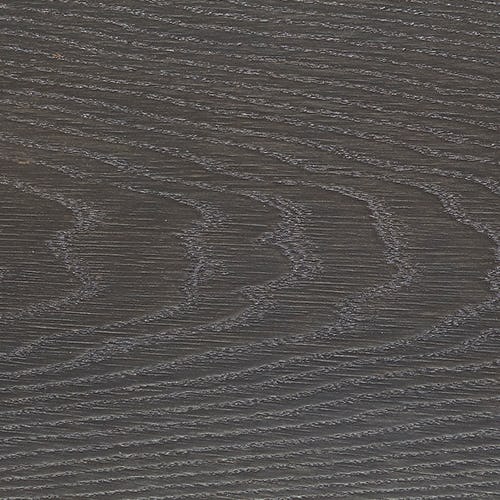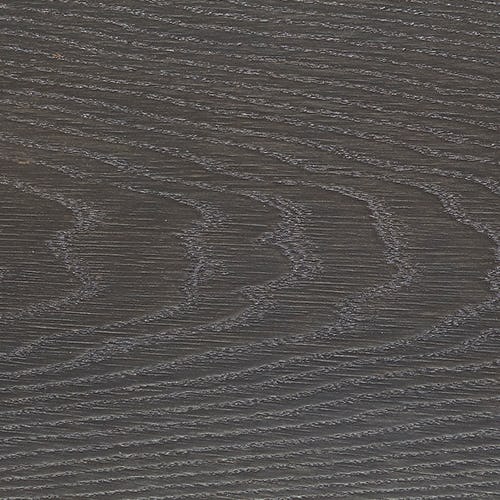 Made in a range of woods & finishes
We offer an almost limitless range of woods and finishes for our bespoke garage doors. We can match any RAL colour, advise you on a certain grain of wood or discuss popular premium finishes.
See all woods & colours
We utilise our 25 years' experience in the industry, as well as traditional and modern techniques.
Configurations
Your door, your configuration. Teri has 2 different door configurations. Contact our team for expert advice on which configurations will best meet the needs of your home.
See all configurations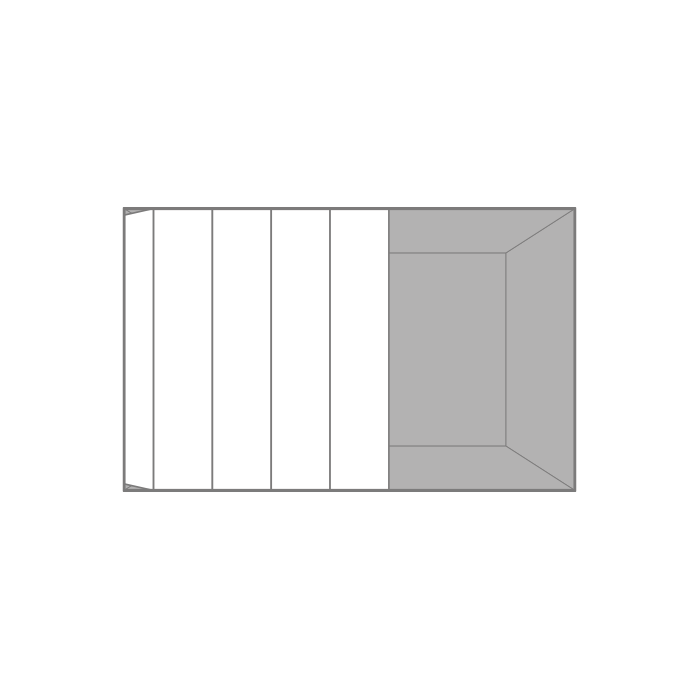 Side Sectional
Split into several vertical sections, our side sectional garage doors run along a track on the inside of your garage wall, gracefully opening and closing in a dramatic sweeping effect.
Find out more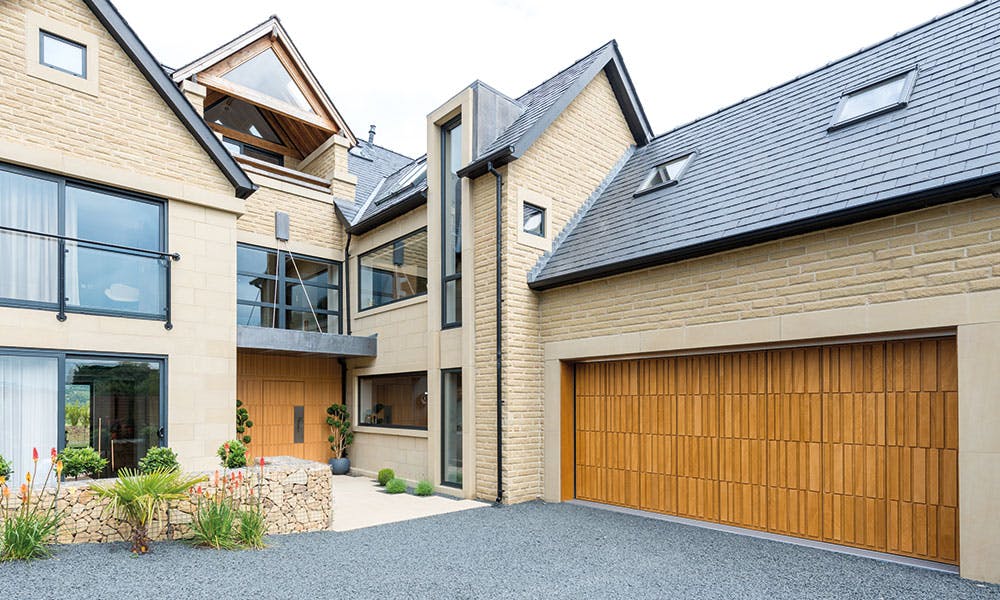 Seamless Matching
You can purchase your internal, front and garage doors from Deuren. Ensuring not only that everything matches and is consistent from the outside in, but also that all your entranceways will be finished with the same high-standards.
garage door - Teri
Price starting from
£6650
Find out more
Configurations
Specifications
Woods & Colours
Close
Specification
Maximum Size
2600 (Max Width) x 3000 (Max Height)
Max dimensions depend on chosen configuration for your doors.
BESPOKE DESIGNS
Any of our standard designs can be altered to suit your taste and a completely bespoke design may be possible (within technical limits).
MADE TO MEASURE
Each door is manufactured to order in the exact size to suit your requirements.
AUTOMATION
Deuren garage doors are all fully automated and compatible with most home-automation systems.
INSULATED AND DRAUGHT RESISTANT
Our doors are insulated to the highest standard, making them ideal for garages with heat or air conditioning.
CHOICE OF MATERIALS
We only use the finest-grade timber & materials, including Hardwood, Aluminium, Copper, Stainless Steel, CORE10 and other exclusive finishes.
Get in touch
Close
Woods & Colours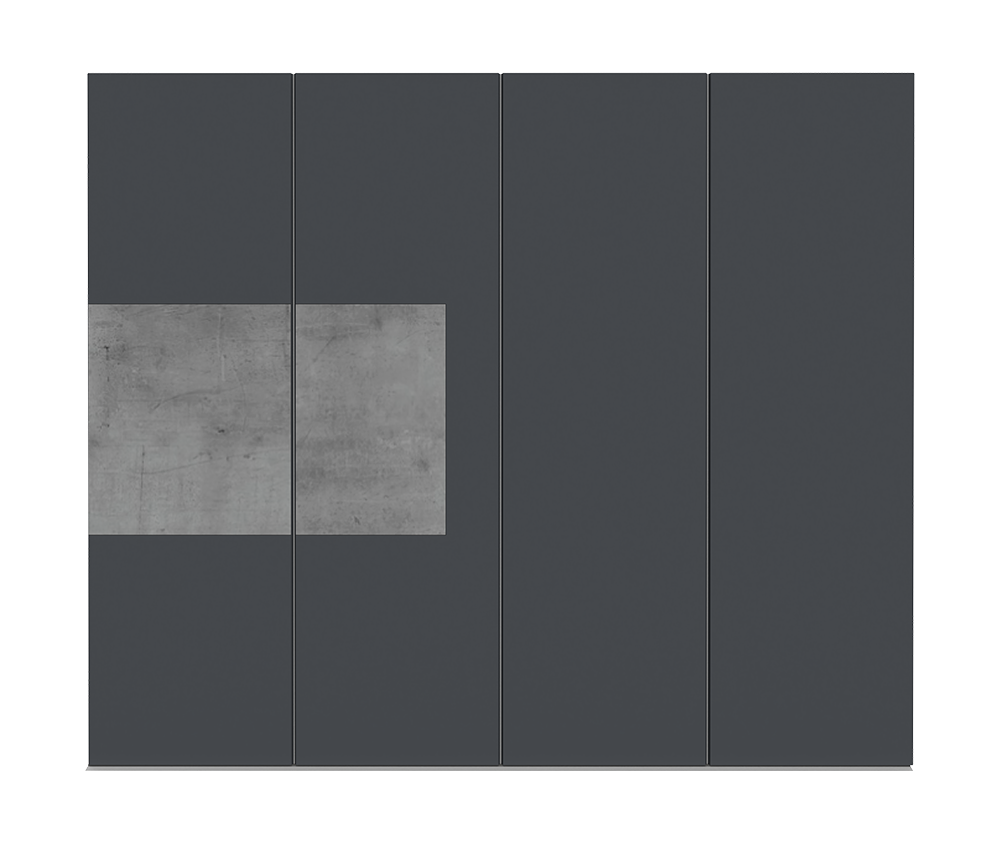 Railings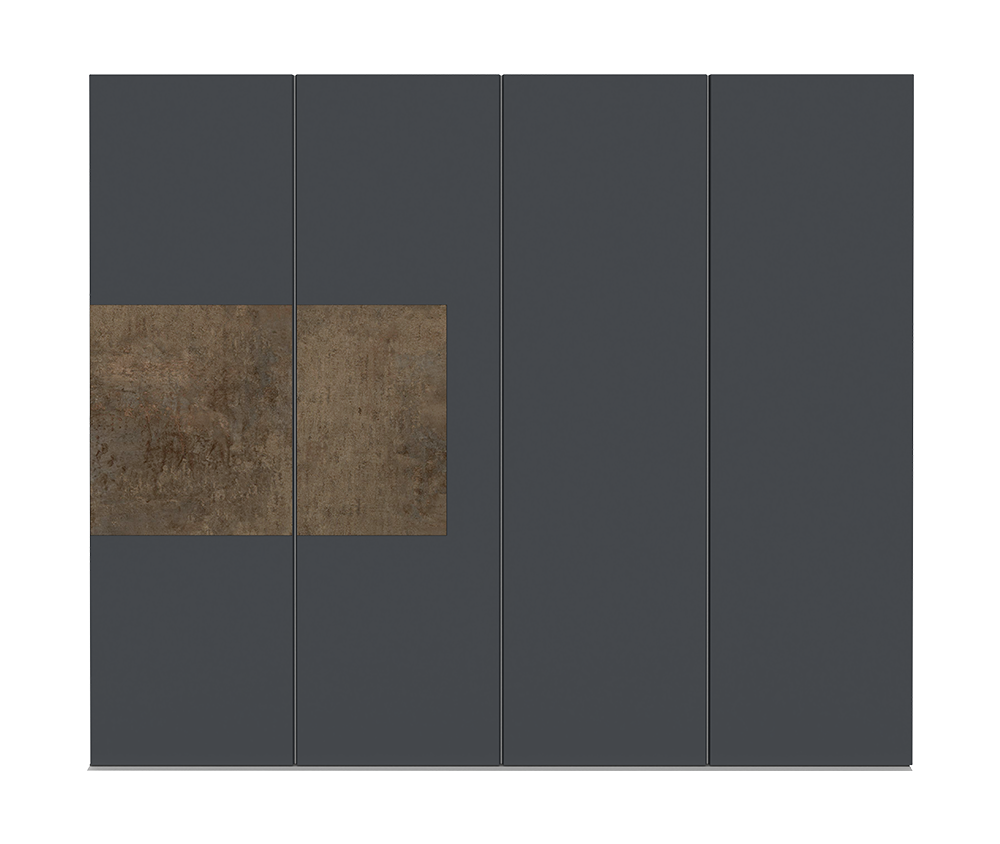 Railings
Give a personal touch and unique solution to your internal doors with our various glazing options and glass finishes. Doors can have be glazed transom or glazed lateral where a hardwood frame and panes of glass are fitted either top or sides of the doors. An elegant finish to any door.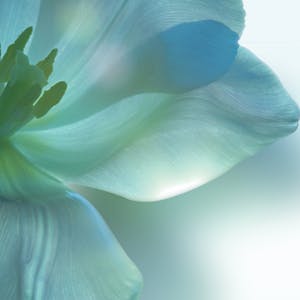 FLAT REFLECTIVE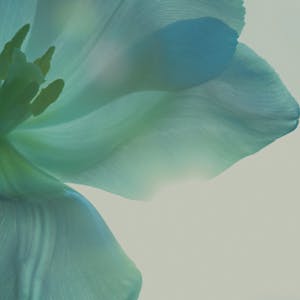 TRANS BRONZE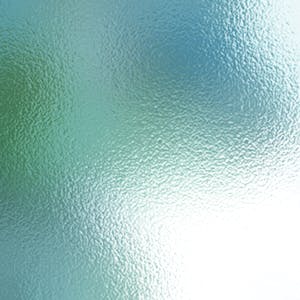 EMBOSS CLEAR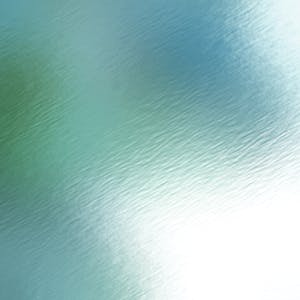 CINCILLA WHITE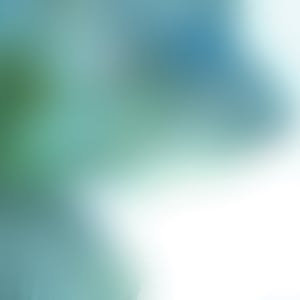 SATIN WHITE
See all woods & colours